More tonnage of plant matter grows in a single day than all synthetics produced by mankind in one year.

NFW is transforming consumer products, eliminating the need for plastics with low-carbon materials that align with Earth's natural circularity.
We've spent the last seven years scaling low-carbon, comprehensively circular material platforms that leverage the abundance and versatility of plants and minerals, leading the way to a truly circular economy.
Understanding True Circularity
Mother Nature is the world's best engineer. We're number two.
We're material science pioneers building the same way nature does; we harness the science of nature; we apply our proprietary green chemistry and green manufacturing processes, all with standards that are (almost) impossibly high — no plastics, no petrochemicals, no polluting.
NFW's Oath in Designing for All
At NFW, we are grounded by our "Oath" to discover, design, and engineer positive alternatives to plastics. Our focus is creating solutions that are low-carbon, naturally circular, non-toxic, and scalable to ensure wellbeing for all. NFW is implementing strategies to support several of the U.N. Sustainable Development Goals (SDGs) including the following: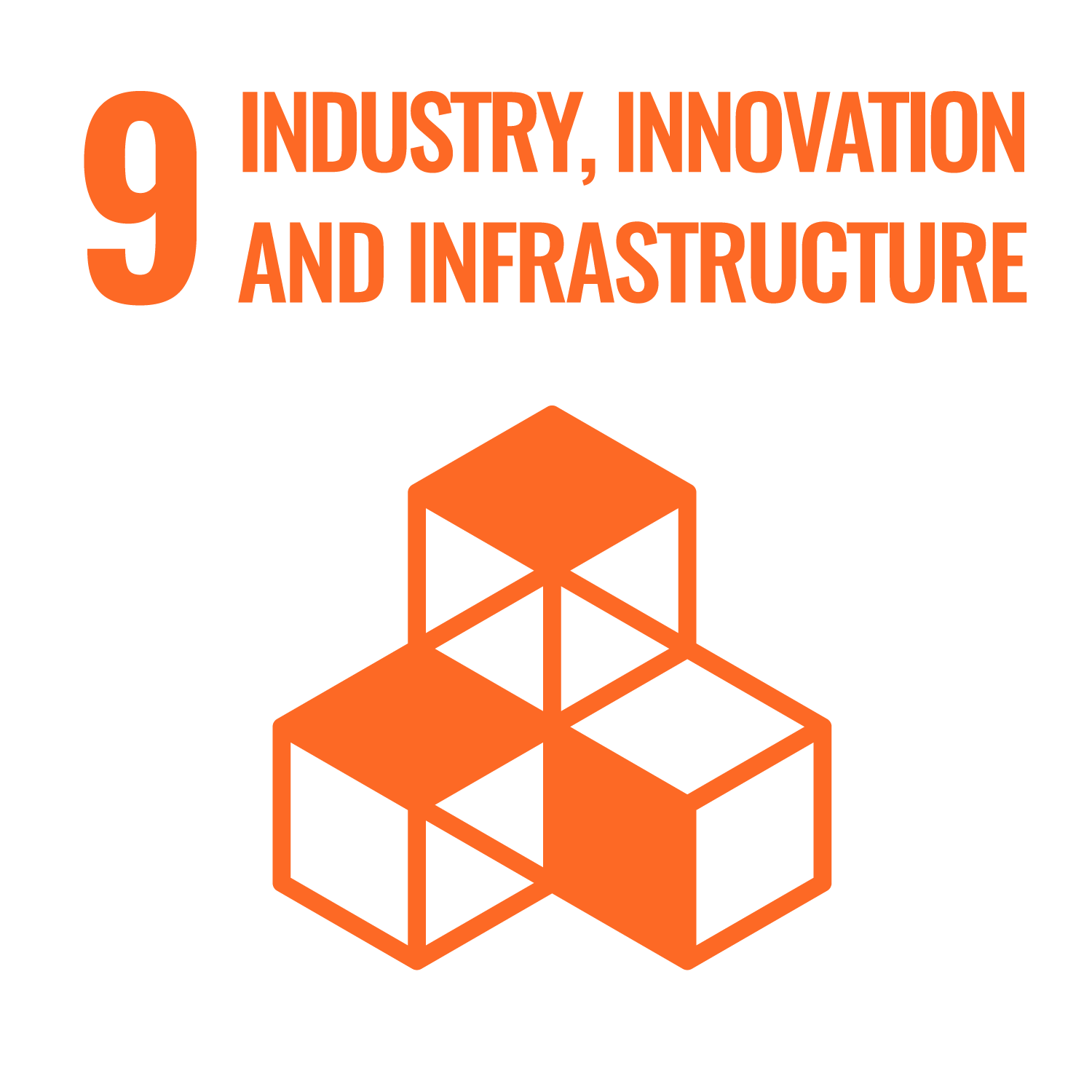 Innovation is at the core of what NFW does. We are creating the foundation for the naturally circular economy of tomorrow through licensable technologies and material science that scales globally.

We take a comprehensive lifecycle approach to the production of our materials, considering where they come from and where they go. We purchase renewable wind energy through our local grid to power our facilities and support clean energy infrastructure.

Because NFW materials are made from only nutrients, never plastics, they are inherently lower carbon. MIRUM® emits up to 10x less GHG than synthetic or conventional leather.

NFW leverages readily-available natural inputs into a system that is naturally circular and restorative for the wellbeing of communities and ecosystems everywhere.

NFW is expanding opportunities for participation in the material economy to include farmers instead of relying on fossil-fuel suppliers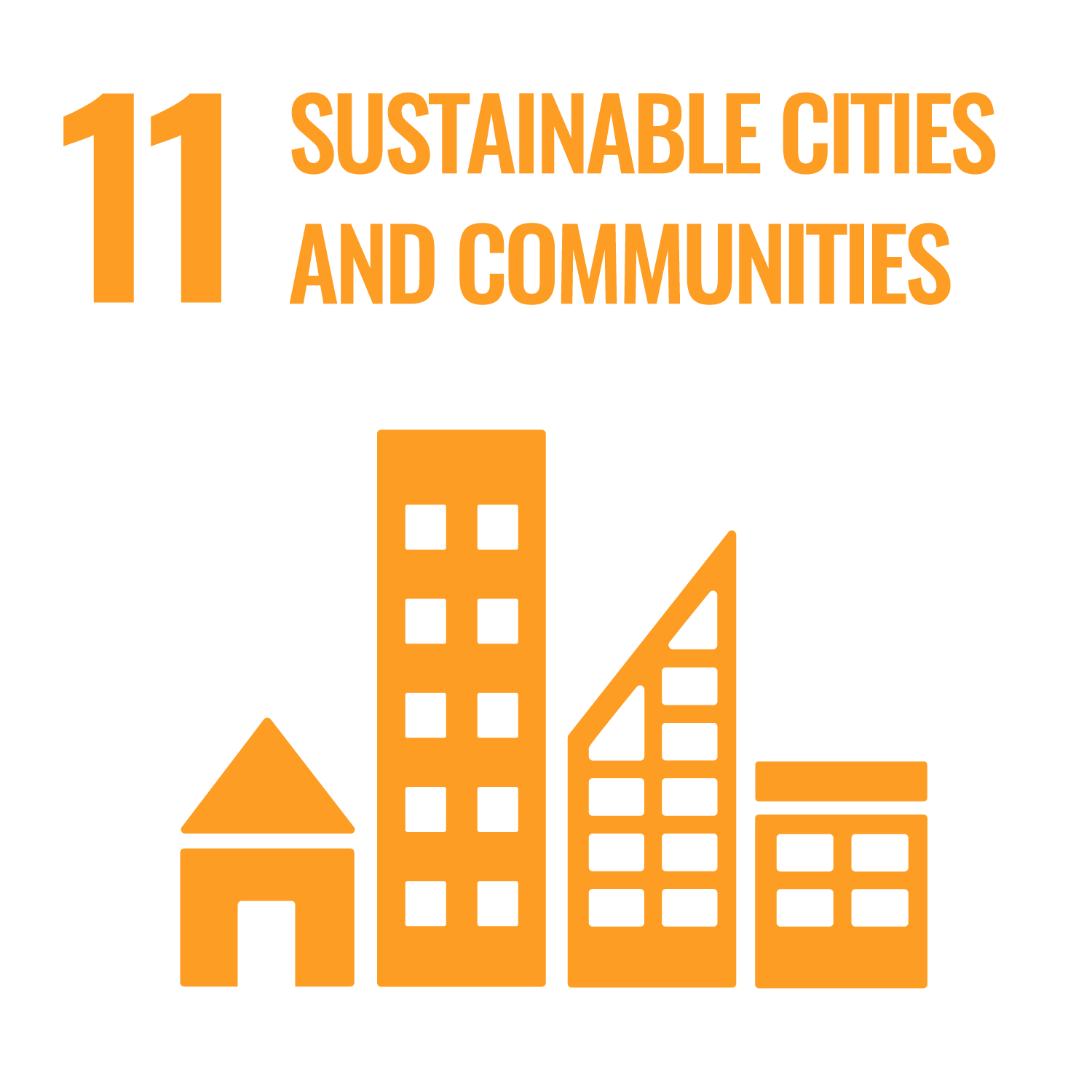 By tapping into the abundance of nature rather than scarce and finite fossil fuels, NFW technologies expand economic access and allow more people in more places to thrive.

We are preventing and reducing pollution in ocean ecosystems by providing alternatives to plastic microfiber-shedding materials. NFW manufacturing is also extremely water efficient.

We only use natural, bio-neutral ingredients that can become ecosystem nutrients — not plastic waste — at the end of a product's life. Our plastic-free approach protects the environment from the myriad of issues caused by fossil fuel extraction and microplastics.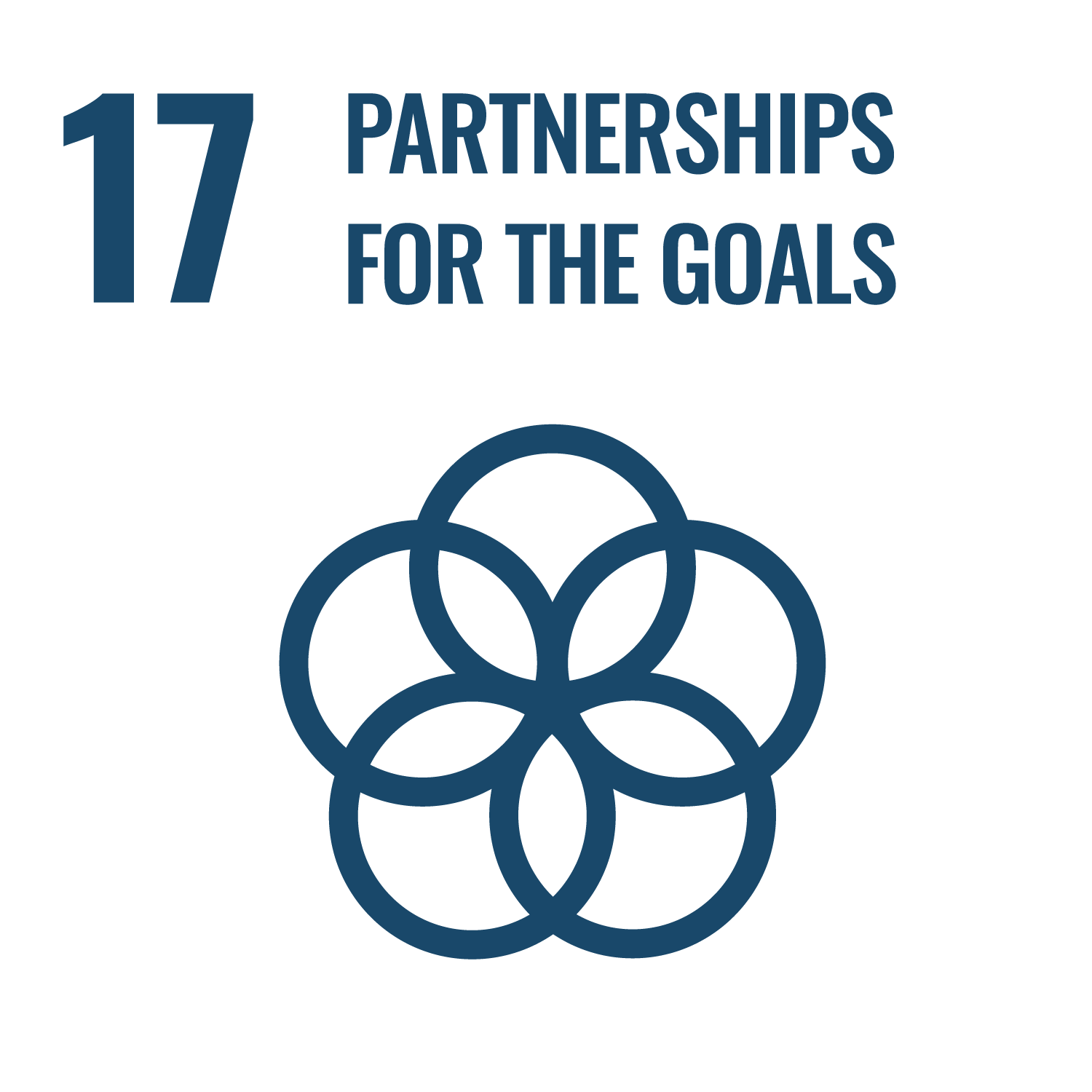 NFW is partnering with global organizations and mission-minded brand partners to advance the Global Partnership for Sustainable Development.
Our Vision for Sustainability