CURRENT OPENINGS
We're more than just a startup
We are trailblazers, innovators and bold thinkers, committed to reinventing the way things are made.
NFW is catalyzing a systemic transformation away from the use of fossil fuel-derived plastics to create the things we wear, carry and walk on, to instead use naturally circular materials that can safely return to the earth. We are a fast-growing company that seeks additional talent from diverse backgrounds and multiple disciplines. Please see our open vacancies below.
If you don't see an opening that's a good fit for you, please contact
careers@naturalfiberwelding.com
to say on top of future postings.
EXPLORE OUR BENEFITS
Vacation & wellness
All team members receive paid wellness and vacation leave.
Paid holidays
Full-time employees are paid for 10 holidays throughout the year.
Retirement
NFW matches 100% of contributions up to first 3%, and 50% of the following 2%.
Potential equity
Some employment opportunities include equity in the company.
OUR CULTURE AND VALUES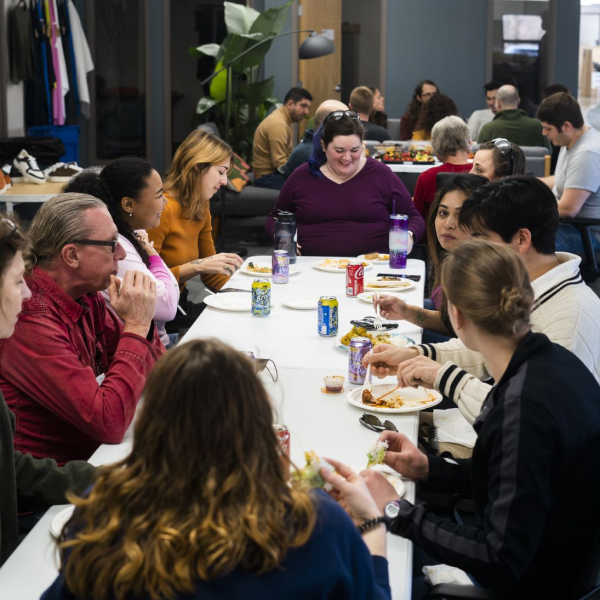 Friday Feasts
We come together monthly for food and fun.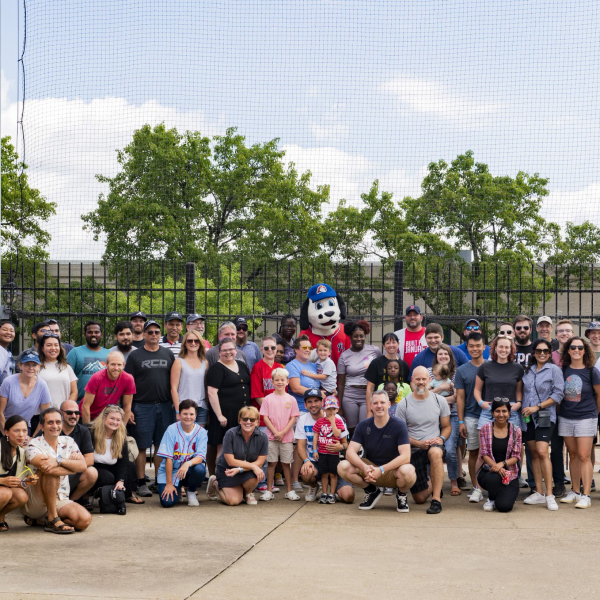 Company outings
Outings include ball games, holiday parties, and more.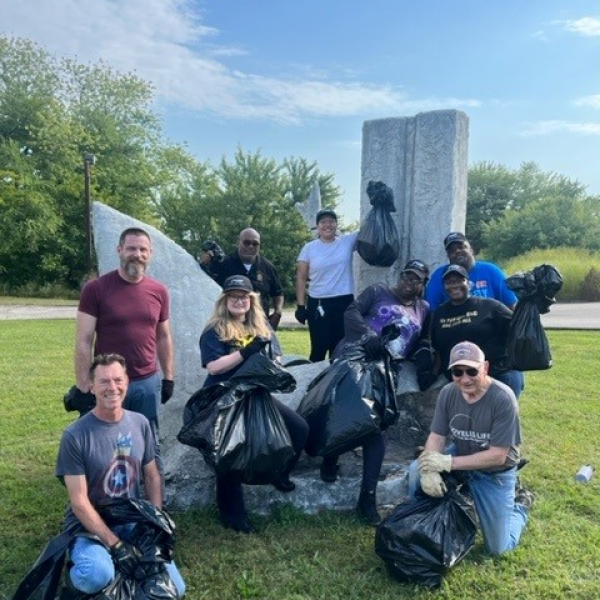 Community
Employees participate in a range of programs that give back to our community.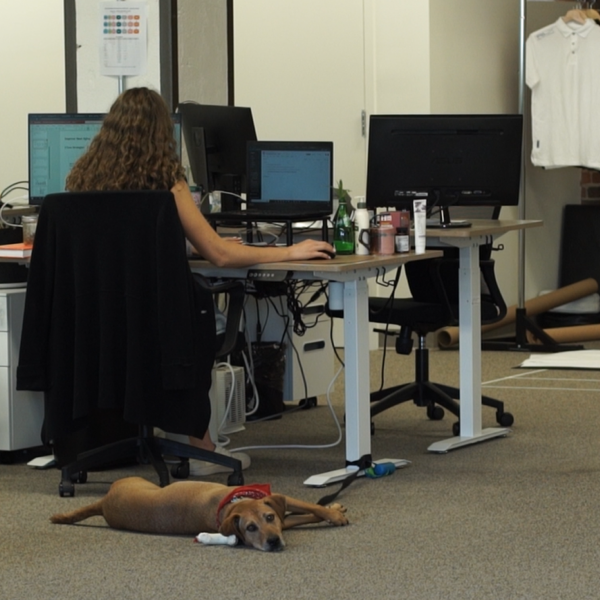 Startup mentality
We never stop learning. We are fiercely curious about the world and how to improve it for everyone. We lead with scientific rigor and integrity in all that we do.
Stephen Taylor, Ph.D., Product Circularity Engineer
"Working at NFW provides an incredibly unique opportunity to be at the forefront of technologies that can have global impact, helping society live more closely with nature. The mission, the people, and the science-driven approach have come together for me to make the day-to-day work absolutely fulfilling. I genuinely feel that NFW means it when they say we are a "people first" organization, and this is evidenced in the mission, work culture and the way we come together to solve problems."
READ MORE
Maggie Firman, CLARUS® Yarn Research & Development Manager
"It isn't often you get to start on the ground floor of something that has the potential to be world changing. Every day we work together to improve our process and scale so that the world will be able to experience natural fibers in a whole new way. In research and development my job is a perfect storm of science, curiosity, fun, frustration, and success: it's coming to work and running an experiment and having unexpected results and having co-workers that say "That's so cool!" I love that we challenge ourselves to continuously improve so that we can show the world what nature can really do."
Oihana Elizadale, Vice President & General Manager MIRUM® Business Unit
"Joining NFW was an easy decision as it provided not just an opportunity to increase my personal circle of influence for positive impact, but also an opportunity to be surrounded by a brilliant team that shares the same personal philosophy of accepting the obligation to make a positive impact and doing so through manufacturing of meaningful products and technology that will eventually impact all of humankind."
Kim Brooks-Miller, Corporate Recruiter
"We truly believe our talent is our most important asset. NFW has an open atmosphere to work and communicate, plus accomplish something that will have a huge impact on generations and our earth to come. It's rewarding work and fun!"
Shokoofeh Ghasemi, Ph.D., CLARUS® Fabric Research & Development Manager
"NFW provides me with the opportunity to do what I love the most, which is making innovative fabrics that feel good and perform well. NFW also gives me the opportunity to use all the knowledge and experience I have acquired and think outside of the box to solve important problems and do work that really matters. Working at NFW gives me the opportunity to be involved in making products that are good for the environment and also use both science and art to make fabrics that replace plastic."
READ MORE
our locations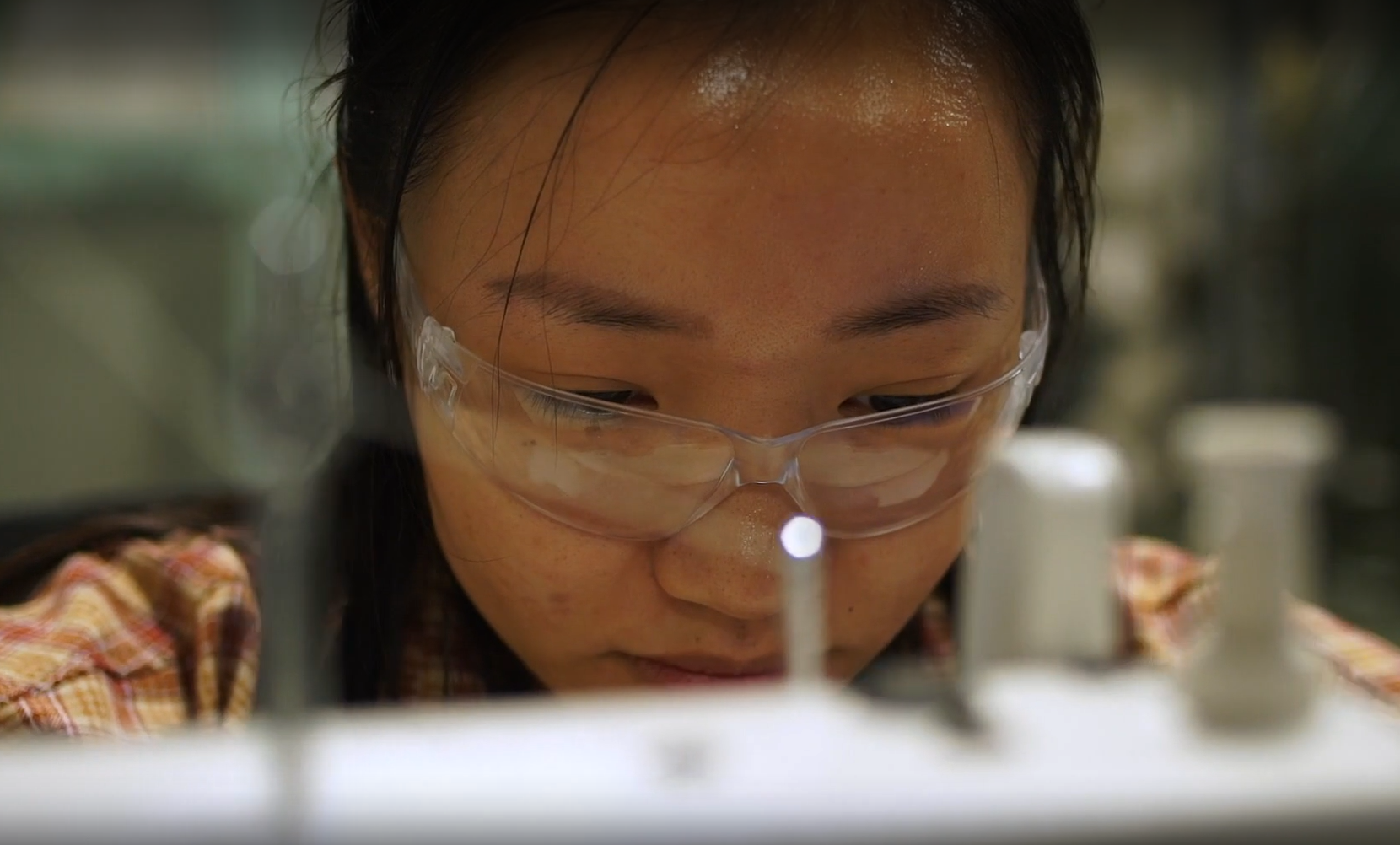 Peoria Headquarters
Located on Galena Road, NFW's headquarters are home to our executive team, research & development team, and CLARUS® production.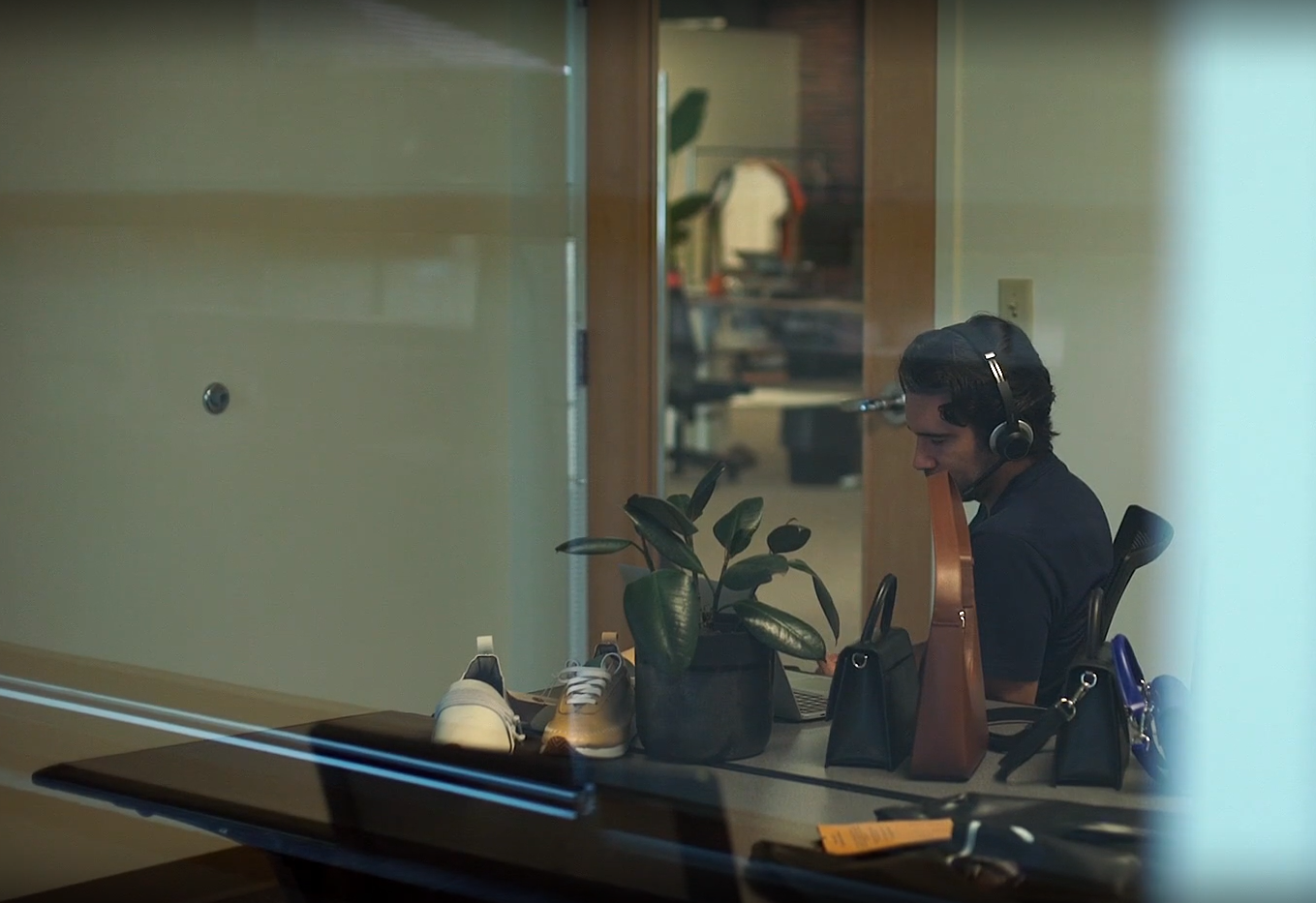 Water Street Offices
The NFW MIRUM® team is located at our offices on Water Street along the riverfront in downtown Peoria.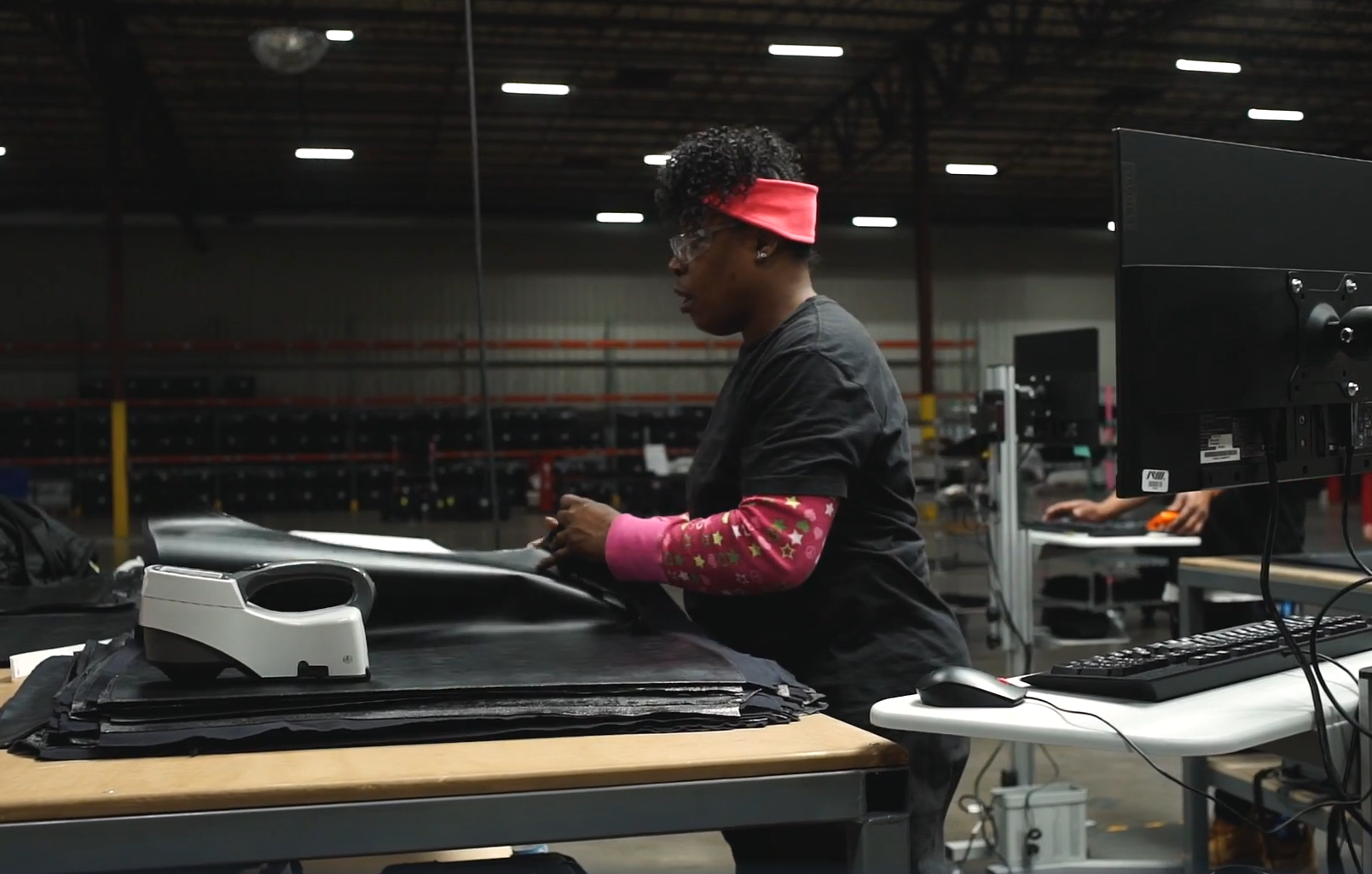 Jefferson Manufacturing Facility
In 2021, NFW added 110,000 square feet of manufacturing space for MIRUM® on Jefferson Avenue in Peoria.
Current Openings
3 of 3 Job Opportunities

Check back soon for new openings!

Putting people first
Diversity, equity, and inclusion are the natural result of our company commitment to put people first. That means we seek to care for all people: our customers, our partners, our communities, and each other. We treat all people with dignity, sensitivity, and respect. We're committed to creating an organization where persons of any race, ethnicity, national origin, class, age, religion, gender identity, sexual orientation, disability, or education feels valued and essential to our operations. We invite candidates from all backgrounds and viewpoints to assist us in creating a welcoming environment for all.