"The driving purpose behind my decision to found NFW was a desire to see ideas become reality. Because of the foresight of the Department of Defense to fund the research of new materials directly from natural sources, the seeds of discovery for our technologies were planted in academia. But I have never been satisfied with merely publishing papers, I had to move beyond the lab bench and get to scaled production systems. My pursuit is to build a purpose-driven organization that enables people everywhere to live more abundantly and in less conflict over finite resources. NFW is not just an idea, it is a new paradigm of material reality that will literally shape human history."

— Dr. Luke Haverhals, Founder and CEO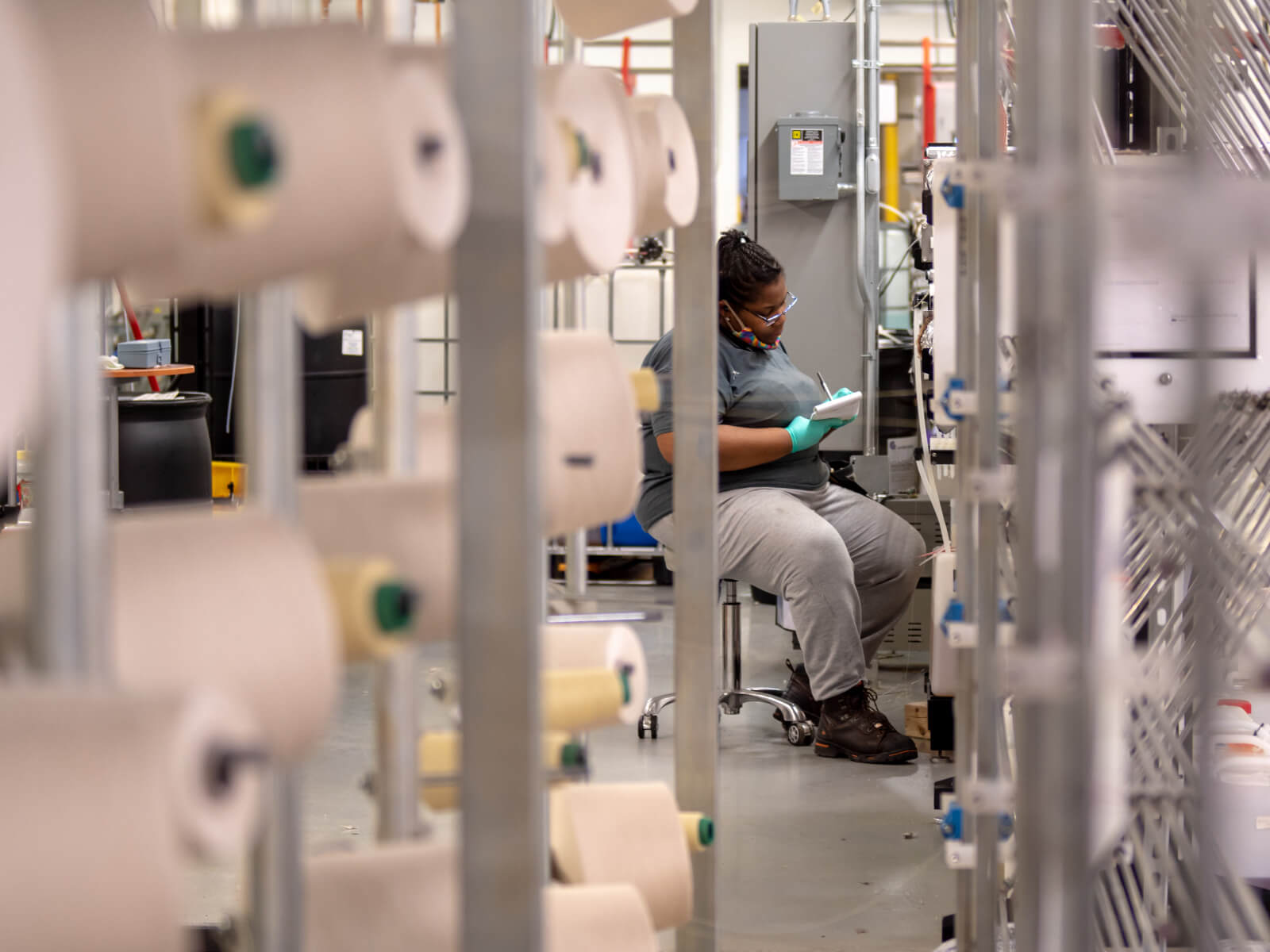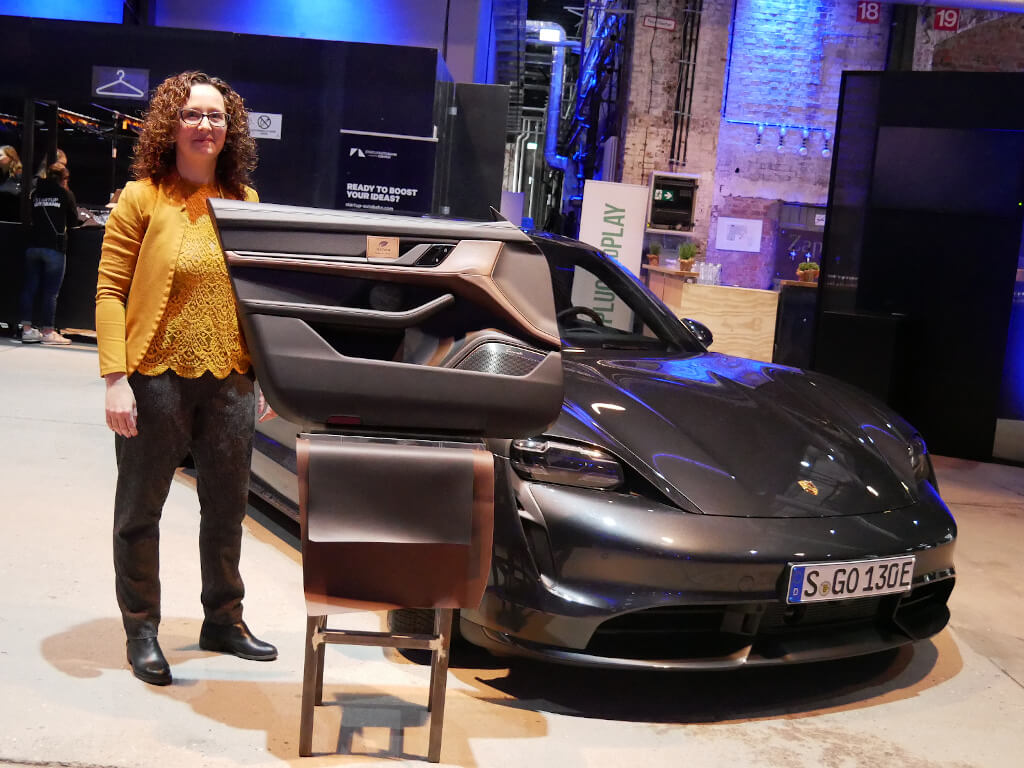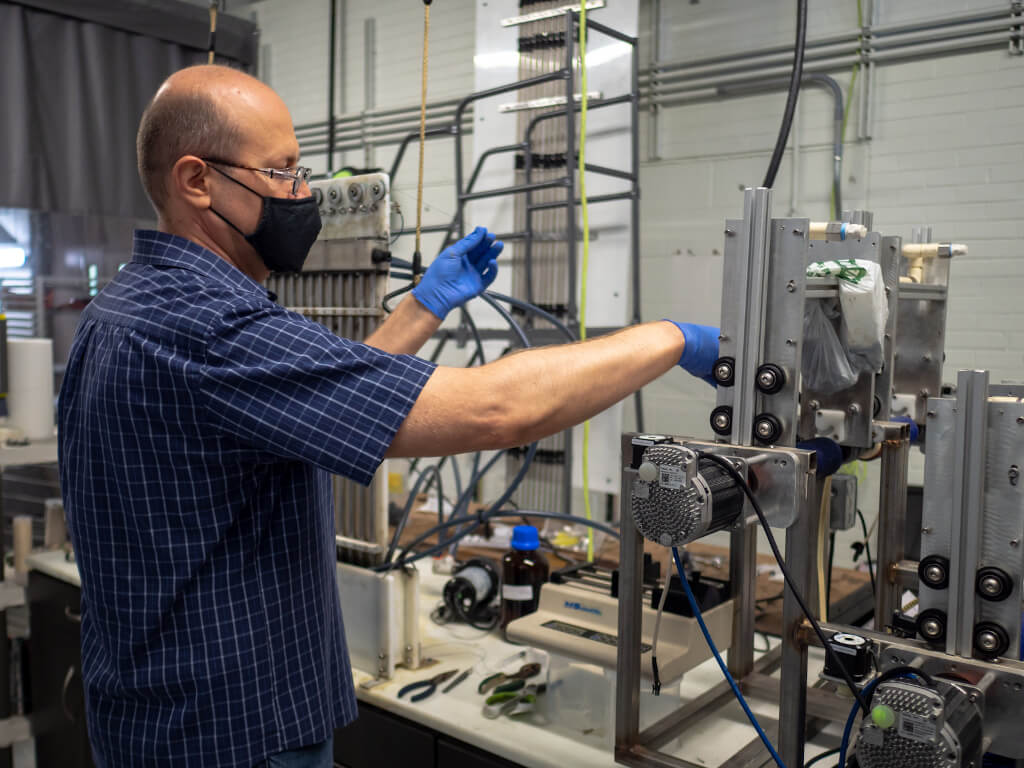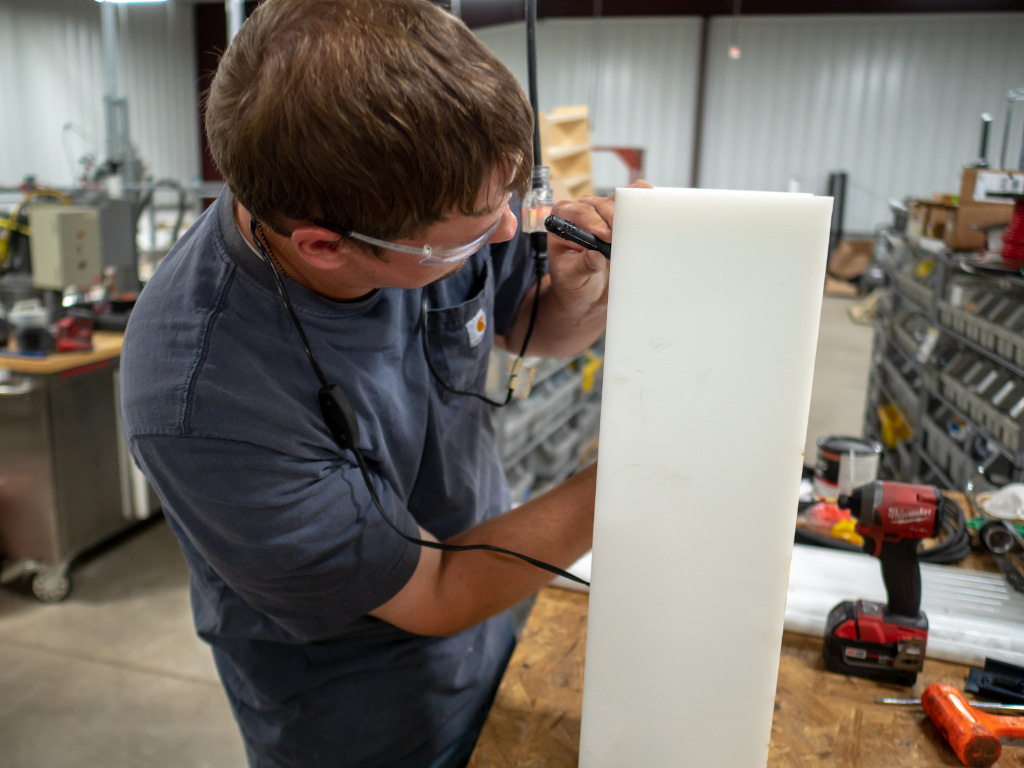 This is inclusive of everyone: our customers and partners, our staff, as well as our families, neighbors, and the various communities we are part of. We are not afraid to ask for help, taking care of others and ourselves is a team sport.
Strength in diversity, the pursuit of truth, and being grateful, curious, and intentional are other important values of our organization. We are nothing but the strength of our teams, almost every conceivable achievement worth being part of requires teamwork.