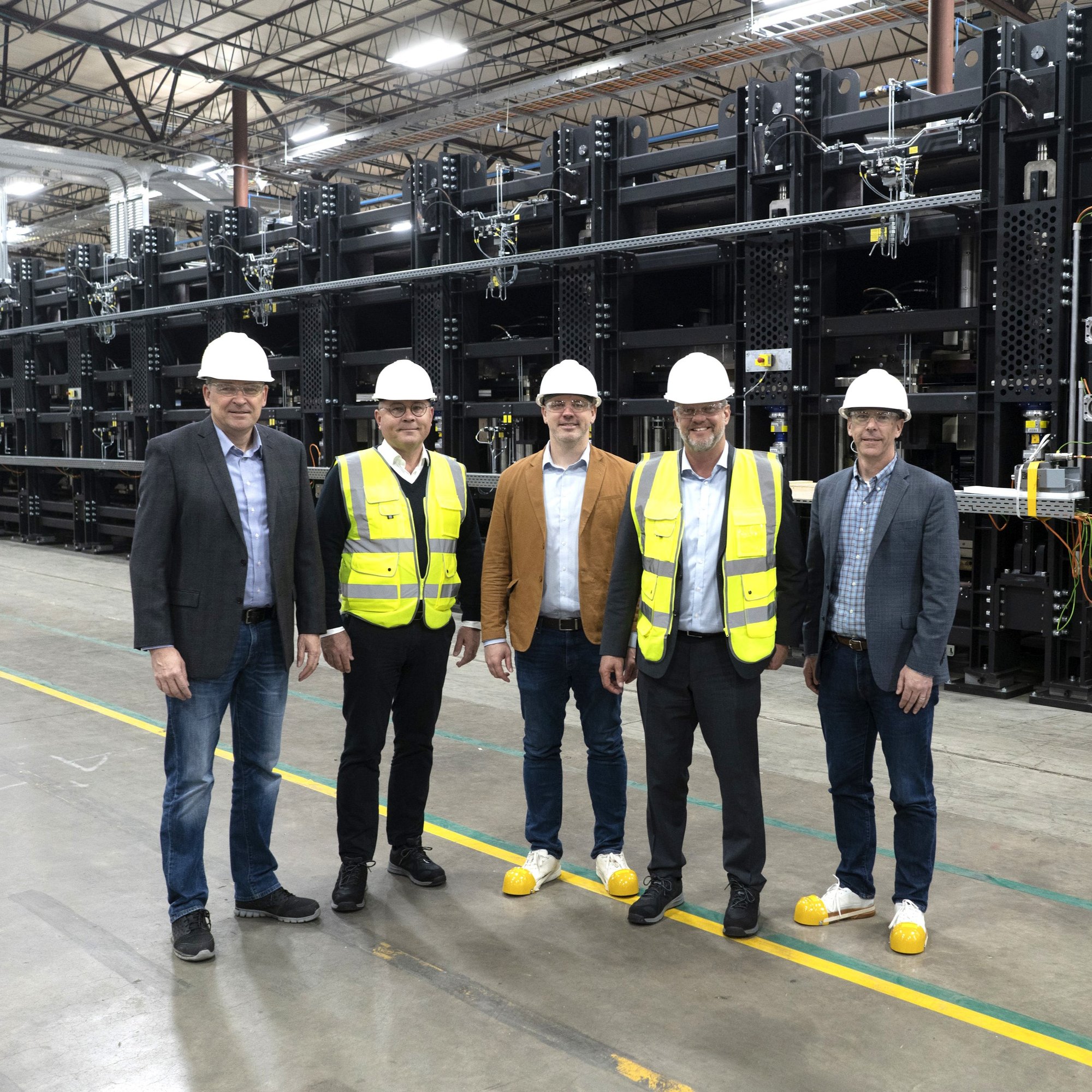 PRESS RELEASE
September 14, 2023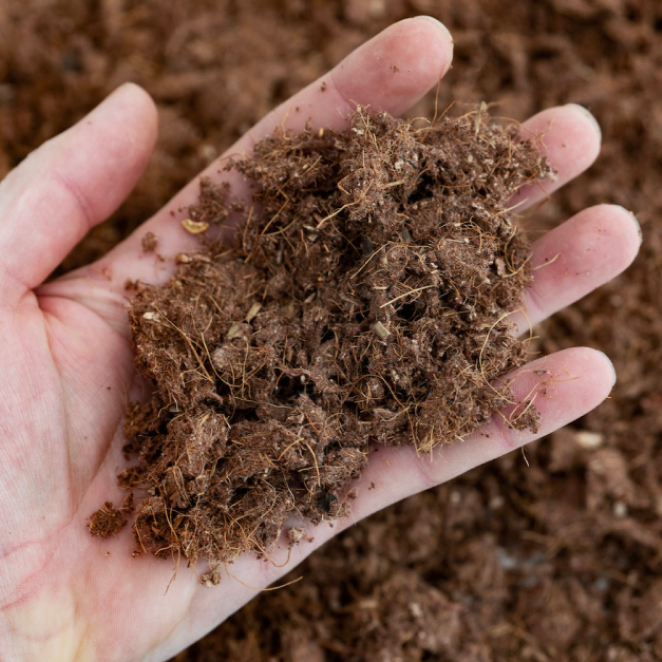 Press Release
March 7, 2023
About NFW
NFW's beautiful and practical nutrient-based materials are highly scalable, sustainable solutions that are transforming industries. NFW is reducing overdependence on petrochemical inputs and linear life cycles by using plants in inherently circular, efficient ways. NFW delivers ultimate performance so that brand customers do not have to compromise. NFW was founded in 2015 and is based in Peoria, Illinois. To learn more, please visit: www.nfw.earth
Our materials

CLARUS®
NFW's technology imbues 100% natural yarns with previously-unachievable performance. Quick-drying, moisture-wicking, warp-knit compatible: CLARUS® makes it possible naturally. The CLARUS® platform works with both recycled and virgin fibers, closing critical gaps in the circular economy. CLARUS® runs on closed-loop green chemistry that enables new efficiencies while delivering unequaled performance. It's a waste-not-want-not kind of breakthrough.
MIRUM®
MIRUM® is a categorically new, plant-based material that is perfect for footwear, fashion, automotive, and accessories. MIRUM®'s miraculous customizability means it can look like leather or carbon fiber — you decide. MIRUM is a high-performance solution for designers and brands looking to shrink their footprint and expand their creative palettes. At the end of its life, MIRUM® can be recycled into new MIRUM® or ground up and returned to the earth: At last, a climate-friendly, plastic-free option.
PLIANT™
PLIANT™ outsoles are the world's first naturally cured performance rubber outsoles, derived from the sap of the Hevea brasiliensis tree in certified responsibly managed forests. Most rubber materials are fully synthetic, and even natural rubber is typically cured with petrochemicals. In a technological leap forward, PLIANT™ is fully natural, cured with NFW's revolutionary patented plant-based curative. This curative means that PLIANT™ outsoles are both recyclable and naturally circular: PLIANT™ can safely, naturally decompose. PLIANT™ outsoles truly stand apart.
TUNERA™
TUNERA™ is first-in-kind plastic-free foam -- the planet-friendly answer to synthetics in market today. TUNERA™ offers elite-level compression set without compromising rebound. Essentially, this biobased foam maintains its comfort over time far better than incumbent synthetic foams, making it a sustainable material solution for a broad range of applications from footwear to yoga mats. Like all NFW materials, TUNERA™ is made from natural inputs and designed to safely return to the earth at the end of its life.
Logo files
The trademark name, logo(s) and other visual identity elements of Natural Fiber Welding, Inc. (NFW), and our ingredient brands (MIRUM®, CLARUS®, PLIANT™, TUNERA™) are valuable assets. We respect the intellectual property rights of our brand partners and we also require others to do the same.
NFW treats the improper use of its trademark assets seriously. We are monitoring the use of our trademarks in the market, and are taking necessary actions to protect them. Please work closely with your business contacts at NFW to make sure you are complying with the co-marketing agreements you have made. Follow these guidelines carefully to avoid any risk of trademark infringement.
Press contact
All legitimate media inquiries will be promptly responded to.
Please note we do not respond to product or HR inquiries directed at the email listed above.