Luke Haverhals, Ph.D.
Founder & CEO
Luke's professional mission is to collaborate with and empower material scientists, manufacturing workers and engineers, investors, change-makers, creators, and brands around the world to create a fully circular, holistically sustainable, low-carbon material economy from the ground up.
Luke earned a Ph.D. in Chemistry at the University of Iowa before going on to explore all-natural alternatives to petroleum-derived synthetic plastics as an Assistant Research Professor at the US Naval Academy. His vision to develop bioneutral, high-performance materials from renewable natural nutrient inputs has become the foundation for NFW's ecosystem of patented, paradigm-shifting material technologies. Luke has given dozens of invited international presentations on the intersection of materials science with fashion, footwear and other related trillion-dollar consumer industries.
In an industry awash with incremental solutions, Luke is leading NFW to drive a moonshot systems-level shift away from petroleum-derived products and toxic chemistries. Luke was named IPOEF Inventor of the Year in 2022. Luke is a Fortune+Salesforce Ecopreneur, an Unreasonable Group Fellow, Forbes Council Member, and World Economic Forum (WEF) Technology Pioneer, and graduate of The Circulars Accelerator, Fashion for Good Scaling Programme, and the Nation Science Foundation I-Corps Program.
Steve Zika
President
Steve brings decades of leadership experience from across cutting-edge tech companies and social impact ventures to NFW. As both a veteran founder and seasoned C-suite corporate exec, Steve applies his operational expertise and pragmatism to scale NFW's material platforms growth and steward long-term profitability.
A Peoria native, Steve returned to his hometown with his family several years ago after a 16-year career at the multinational semiconductor company Advanced Micro Devices, where he served as director of product management and chief of staff to the president.
Having spent time in both Silicon Valley and Austin, Texas, Steve has helped foster Illinois' own blossoming startup ecosystem as director of Startup Peoria and co-founder of an investment firm that sparks the creation and growth of sustainable, mission-driven businesses.
Steve earned a BS and MS at Stanford University where he studied Material Science and Engineering. He joined the NFW leadership team in 2016 to put his unique blend of material science-savvy, social entrepreneurship, and corporate management to work to transform lives in Peoria and all over the world.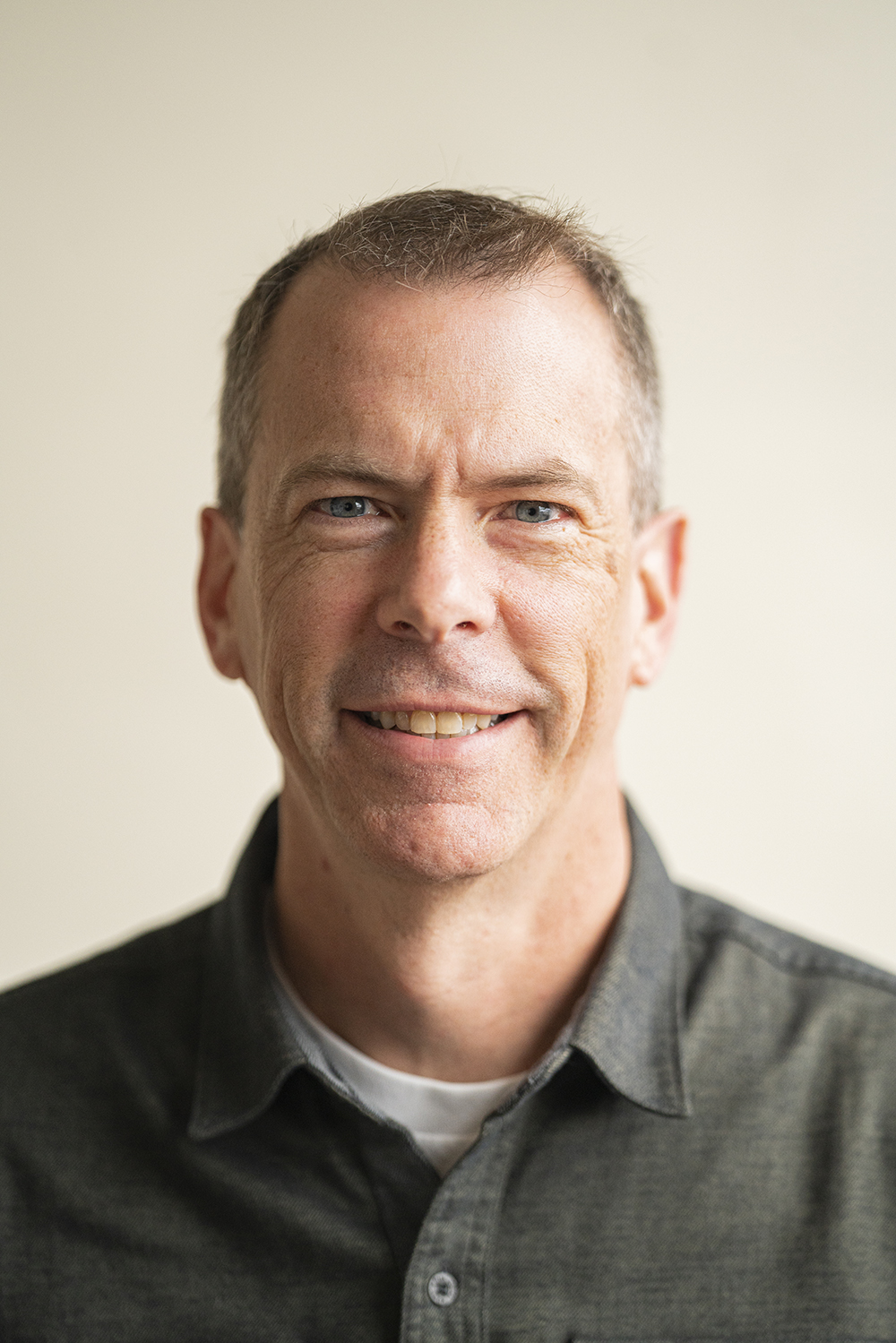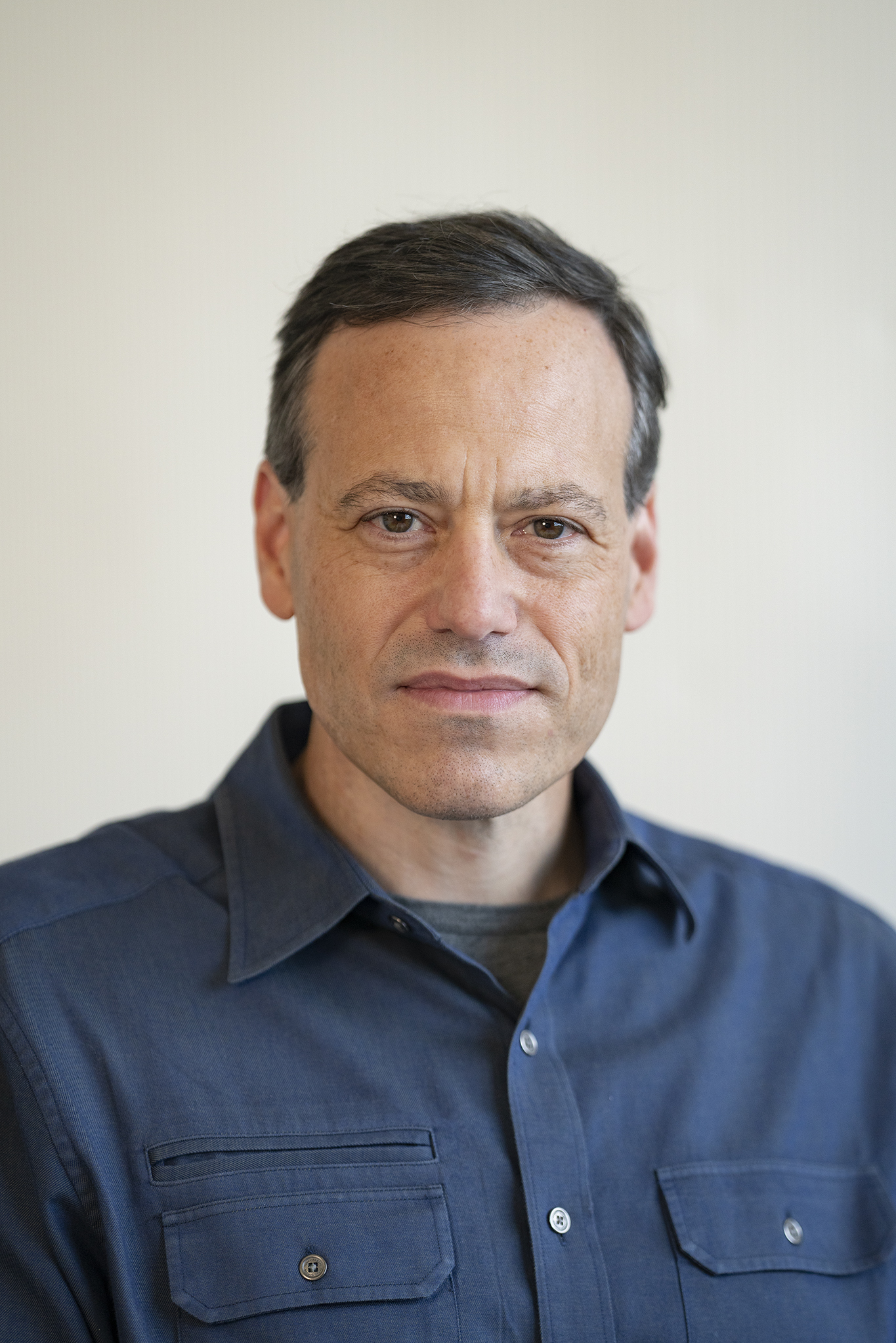 Rob Salter
Chief Financial Officer
Rob Salter is the Chief Financial Officer (CFO) at NFW. As CFO, Rob will lead NFW's finance operations and financial activities, including accounting and controllership, financial planning and analysis, forecasting and investor relations. Rob has more than 24 years of finance, merchandising, and operations experience in vertically integrated multi-channel companies.
After graduating from Ohio University with a dual major in Business Economics and Business Management, Rob started his career at Cheryl's Cookies. When Cheryl's was purchased by 1-800-Flowers.com, the retail giant that revolutionized the floral industry, Rob took on additional leadership positions, culminating in financial and Executive Leadership Team responsibility for revenue across four companies. Prior to joining NFW, Rob served as Senior Vice President of Finance for the Midwest Food Brands segment. 
Rob currently resides in the high energy Chicago West Loop area, a change of pace from his rural Ohio roots. He enjoys travelling the world and broadening his perspective of various cultures.
Aaron Amstutz
Chief Technology Officer
Aaron Amstutz is a passionate material scientist and serial innovator redefining circular design. As NFW's chief technology officer, his favorite days are spent in the lab alongside his team—sharing their excitement, getting dirty, and pursuing the next breakthrough. With nearly two decades at Caterpillar designing new materials and exploring patents, he brings a wealth of practical experience and knowledge to NFW's technical team.
Named IPOEF Inventor of the Year, Aaron specializes in tailoring the morphology of polymeric materials through novel formulations and groundbreaking processing methods. Amstutz leads R&D on MIRUM® and the rest of NFW's breakthrough material platforms. With a deep belief in the importance of high-performance, bio-neutral materials, he is excellent at imagining categorically new approaches to material science and encouraging those around him to think outside the box.
As a triathlete in his spare time, he tests NFW's performance textiles firsthand. Aaron is married and has four adult children.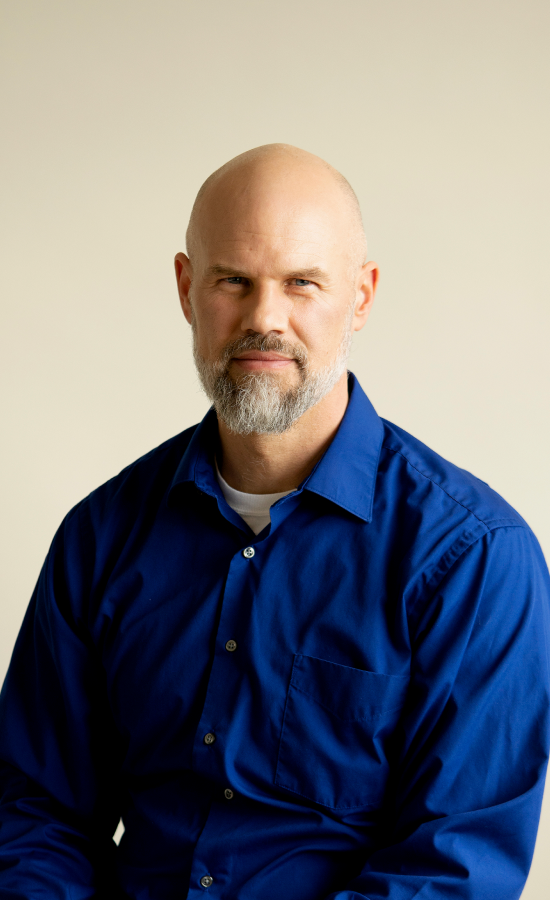 Dirk Zikeli
Chief Engineering Officer
Dirk joins NFW with more than 30 years of experience in the machine tool industry, providing fully automated, complex machining solutions and turn-key applications to the automotive industry in Europe, the United States, and Mexico. Over the last 15 years, Dirk has held senior management roles with a focus on efficiency by building effective teams and developing employees and business partners. Most recently, Dirk led the start-up of a US subsidiary of a German based manufacturing group and acted as the Interim CEO for an industrial equipment manufacturer throughout a major reorganization.
At NFW, Dirk leads an engineering group that is focused on excellent planning and execution of infrastructure. Dirk's cross-functional focus synchronizes technology development and execution across NFW's Innovation team, Business Units, and Operations/Production teams.
Dirk was born and raised in Germany and moved to the United States in 1994. Dirk and his wife love to alpine ski in the Rocky Mountains and the European Alps. They also enjoy mountain and gravel bicycling, hiking, and mountaineering. Dirk volunteers with the YMCA in his free time and actively supports organizations that conserve our mountains and parks.
Celena Anderson
Vice President of People
Celena is a dynamic leader with more than 15 years of experience scaling human resource operational strategy. With a passion for people and organizational excellence, Celena is taking NFW's high-performance culture to new heights as the business scales.
Previously, Celena served as Director of HR Operations at Ajinomoto Foods, North America. At Ajinomoto, Celena's oversight included nine manufacturing plants with more than 3,000 employees. Training, development, policy administration, and recognition programs were all central in her portfolio.
Celena resides in Illinois with her husband and their two sons. She enjoys hiking and being outdoors.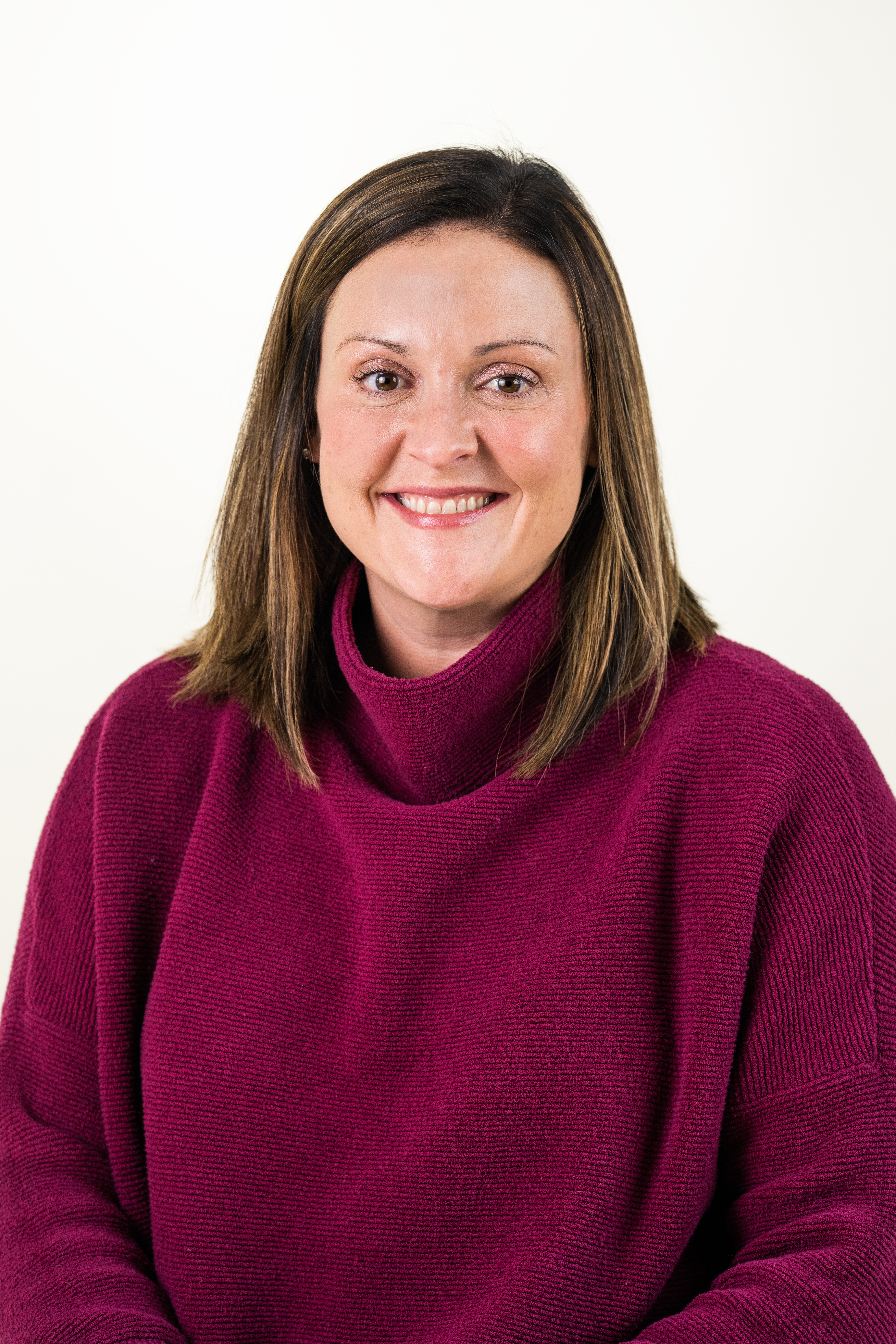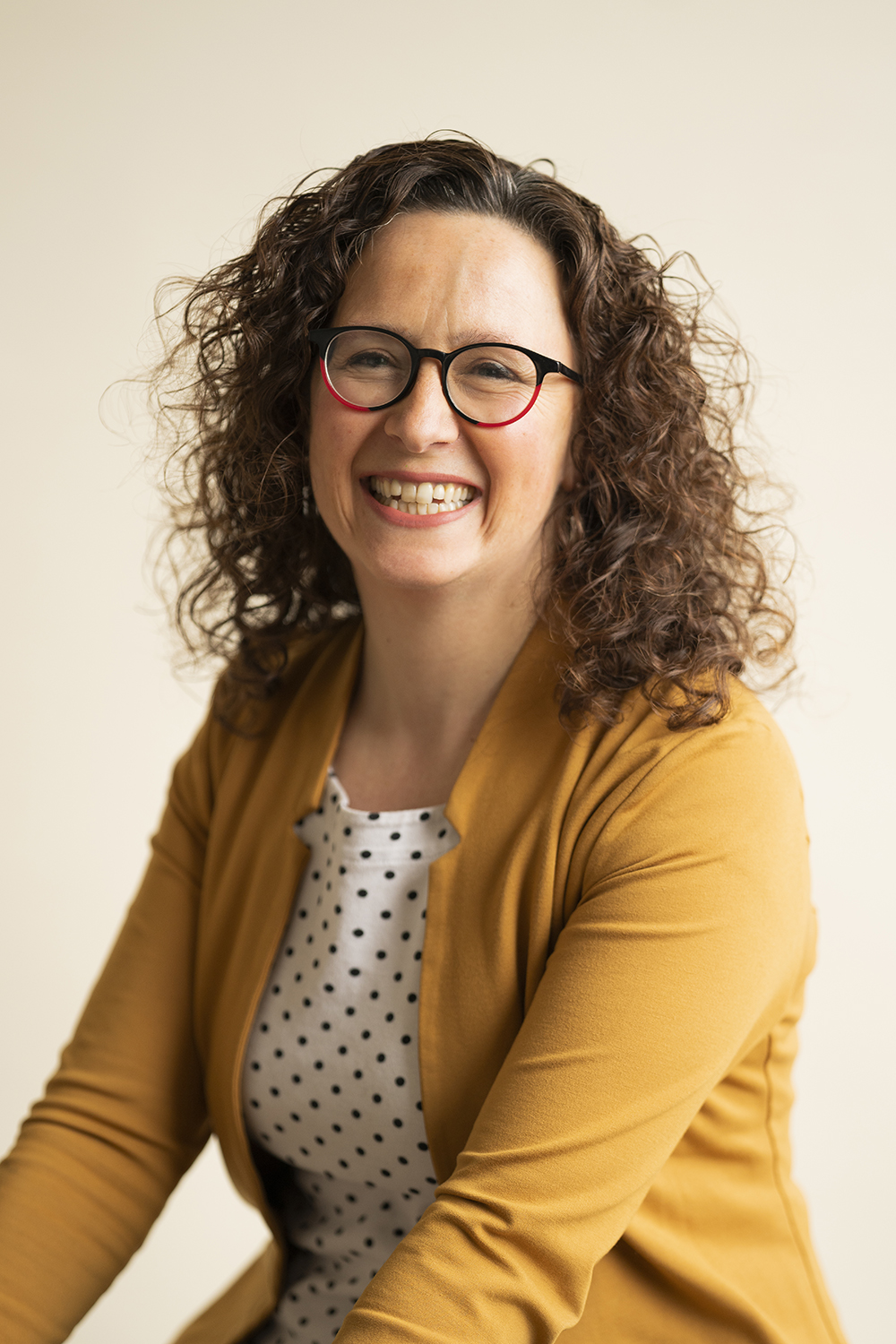 Oihana Elizalde
Vice President and General Manager
Oihana Elizalde is the Vice President at NFW and General Manager of the MIRUM® Business Unit. Her deep expertise in material science and exceptional business acumen allows Oihana to span from research and development of new products on an individual scale to global commercialization.
With a special talent for problem solving through collaboration, Oihana has effectively developed synergy across marketing, sales, and R&D teams around the world. This global approach helps her meet even the most sophisticated of client needs effectively and efficiently.
As a Ph.D. in Polymer Chemistry, Oihana's work has been cited in multiple books and over 20 scientific papers. She also speaks four languages, including German and Spanish.
Greg Stillman
General Manager
Greg Stillman's cross-industry career has been driven by a dedication to environmental stewardship. Having worked as both researcher and investor, Greg is the rare expert that bridges science, commercialization, and sustainability.
Prior to his work as Venture Investor at Fashion for Good, Greg spent five years as a Technology Development Manager at the Department of Energy, helping to develop new technologies for the geothermal industry under the Obama administration. Greg is an alumni of Stanford's Graduate School of Business, where he also completed a joint M.S. in Environmental Engineering.
As General Manager of the CLARUS Business Unit at Natural Fiber Welding, Stillman is responsible for the ultimate commercial success of the CLARUS® fiber welding technology. He also supports the ongoing research and development phases of the technology to ensure the company is addressing market needs while meeting core commercialization goals. In every instance, Greg makes magic happen for customers everywhere.
.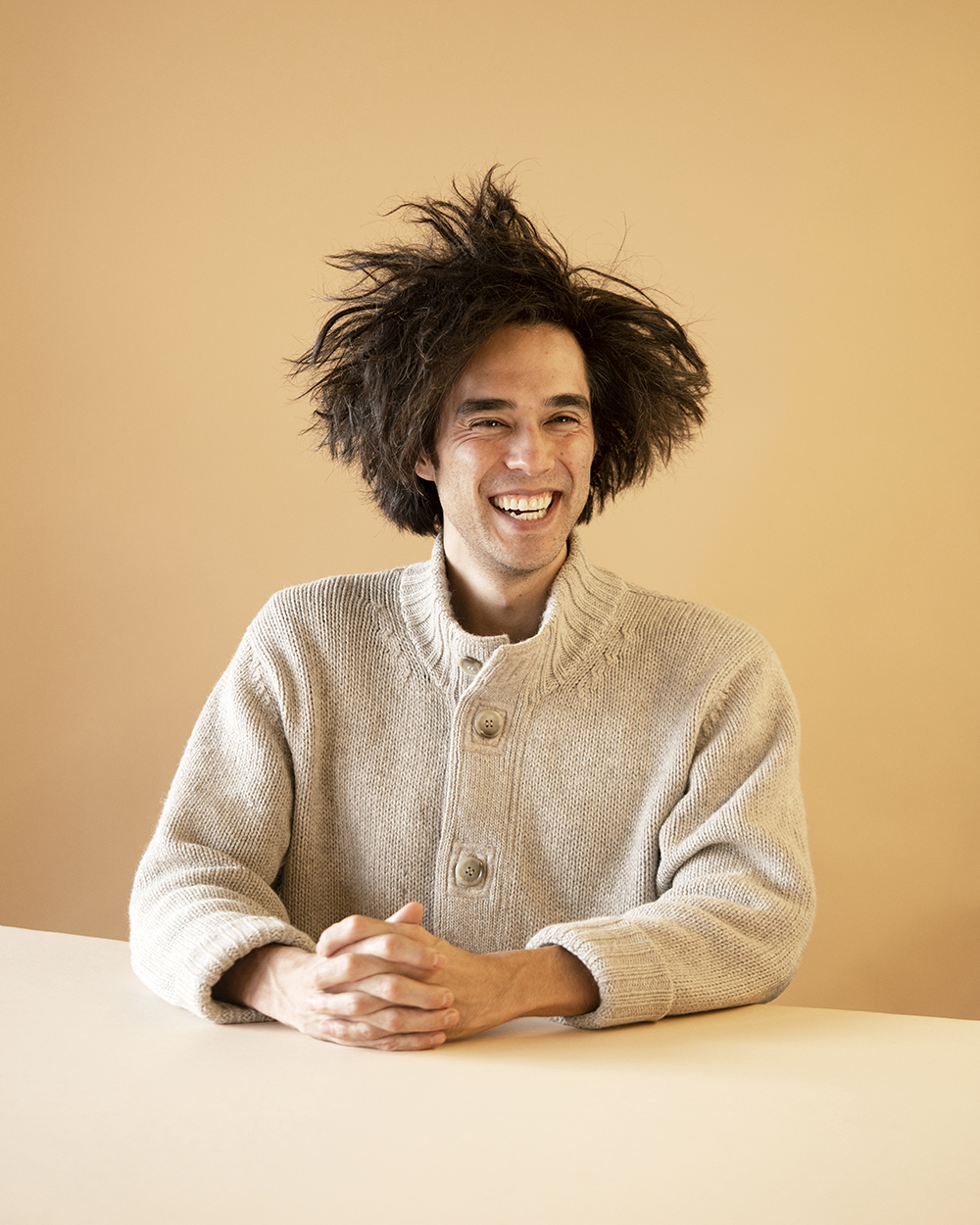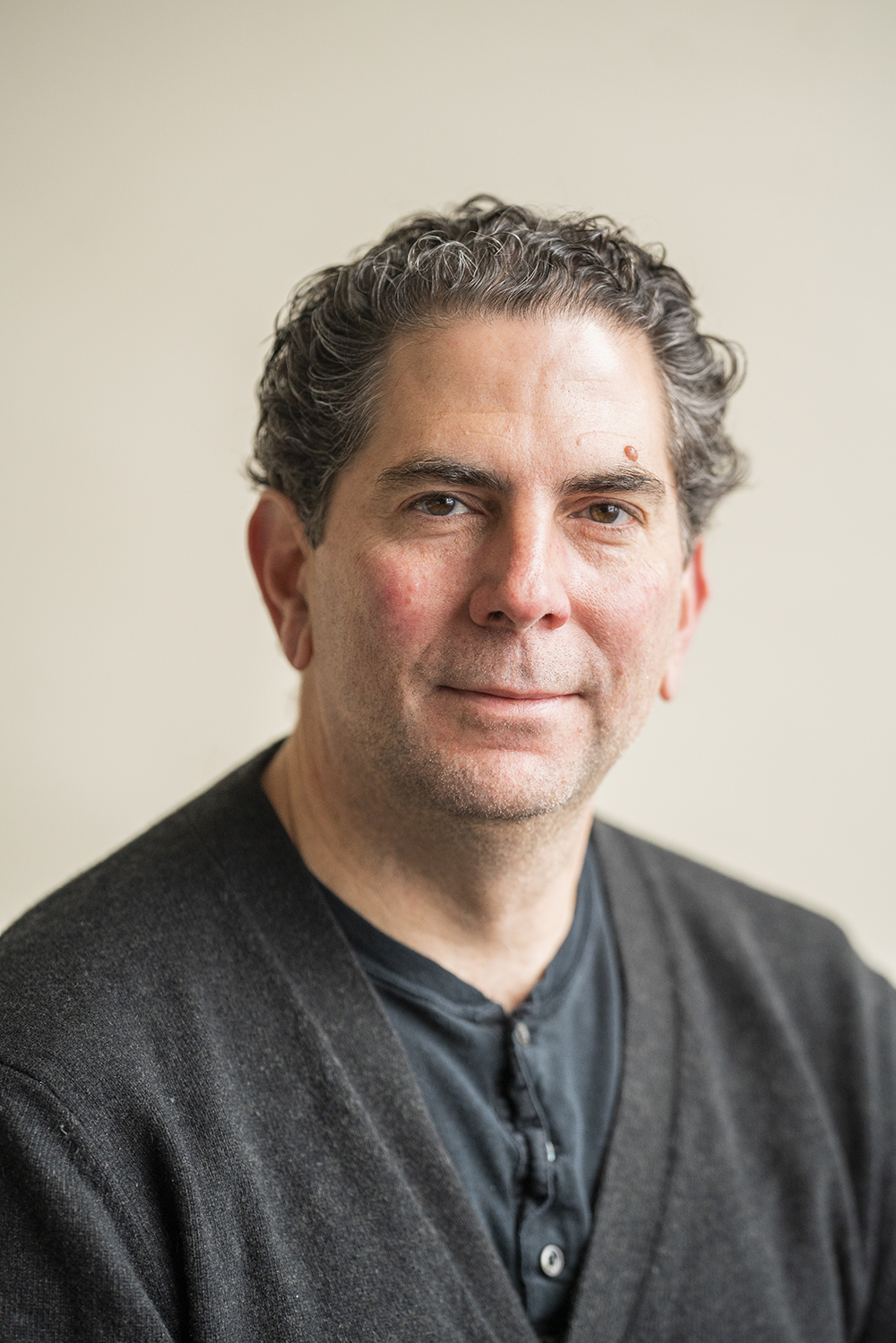 Anthony Traymore
General Counsel
Anthony Traymore is the General Counsel and Secretary of NFW. An experienced corporate, intellectual property and transactional attorney, Anthony has led a wide range of key strategic global initiatives including NFW's Series B round, other investment vehicles, joint ventures, patent and trademark portfolio building, and enterprise level digital and IT transformation.
Anthony discovered NFW when he was head of legal for Ralph Lauren's digital and ecommerce businesses and strategic business development, information technology, and product development departments. When he branched out on his own, NFW reached out and brought him in house.
Anthony and his family live just outside New York City in Pleasantville, NY. Anthony is a dedicated trail runner and comes up with some of his best solutions while racking up miles in the woods. He keeps his family happy by serving up a variety of delicious meals from the kitchen. Anthony also enjoys coaching his son's basketball team and doing art with his daughter.
Mike Wooten
Chief of Staff
As Chief of Staff, Mike's impact is felt across the organization as a champion for project management and communication.

Mike comes to NFW from Dartmouth College, where he served as Associate Dean for more than a decade. At Dartmouth, Mike worked at the intersection of student and academic affairs, supervising and supporting complex teams and programs. Prior to Dartmouth, Mike worked at the University of Michigan, as well as two other small private colleges in the Midwest.
Mike resides in Peoria with his wife and their two children.