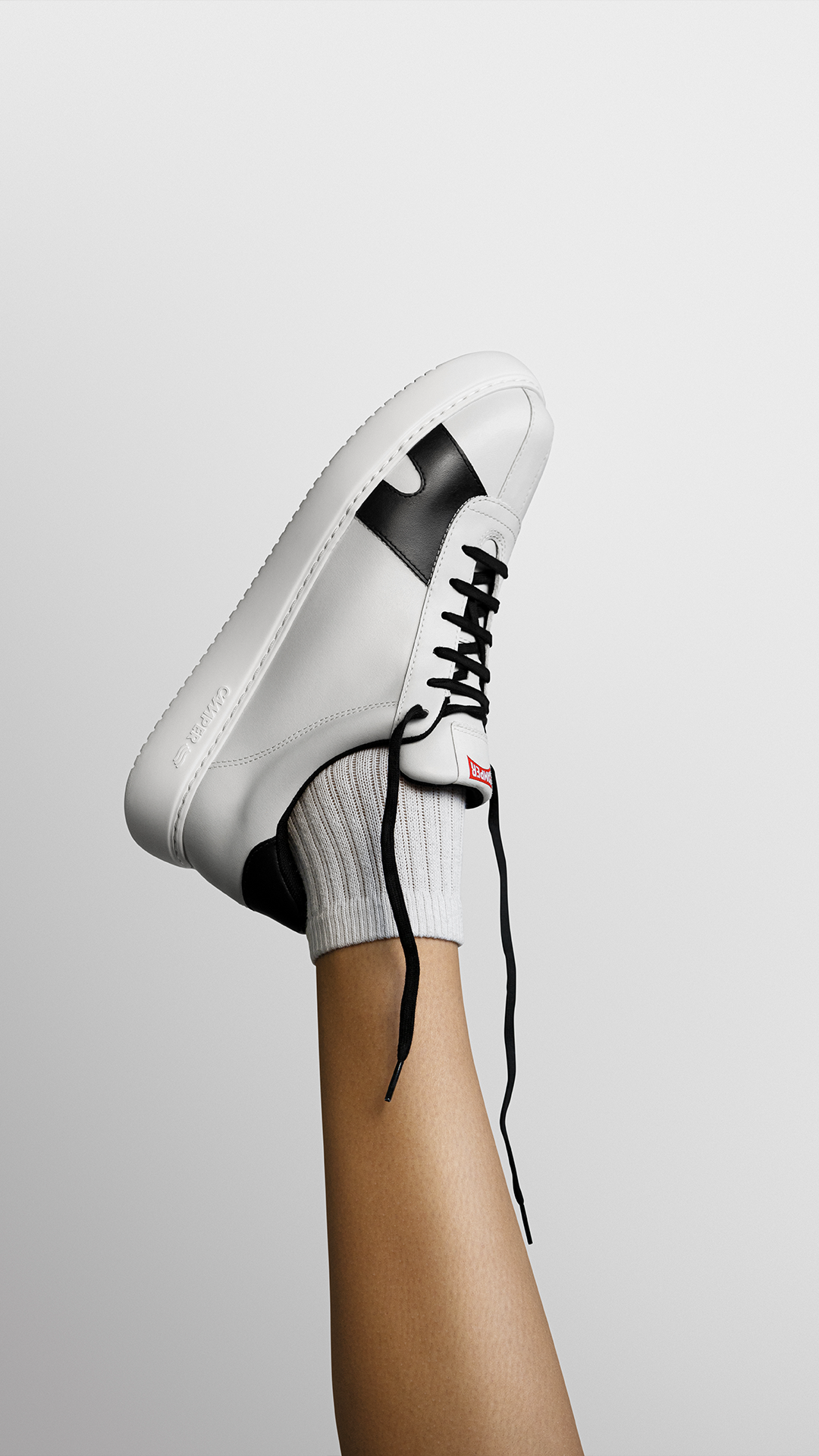 Finding a sustainable path for the footwear industry
We all love our shoes, but we want to find a way to tread more lightly on planet earth. Footwear offers an incredible opportunity to shrink our environmental footprint with naturally circular, truly sustainable materials. That's why NFW has developed an ecosystem of biobased, 100% plastic-free materials for footwear uppers, outsoles, and foams. With this first-in-kind suite of material solutions, brands are delivering game-changing, sustainable products at the price, scale, and performance level their customers expect.
The footwear industry is big business – and business is booming. In 2021, U.S. sales hit an all-time high: consumers spent more than $100 billion on footwear last year alone. With more than 24 billion pairs of shoes produced globally each year, that environmental impact really adds up. Further, a single shoe may use more than a dozen different materials — many of which contain plastic. Because of this, shoes cannot be easily recycled. Every year in the US, people throw away over 300 million pairs of shoes, 95% of which wind up in landfills.
Many footwear brands have set bold sustainability targets only to discover that the material supply chain is poorly equipped with cost-effective, performance-ready, truly sustainable materials to support their goals. We've changed that. In fact, we're changing the entire game. With NFW, the impossible shoe is no longer impossible.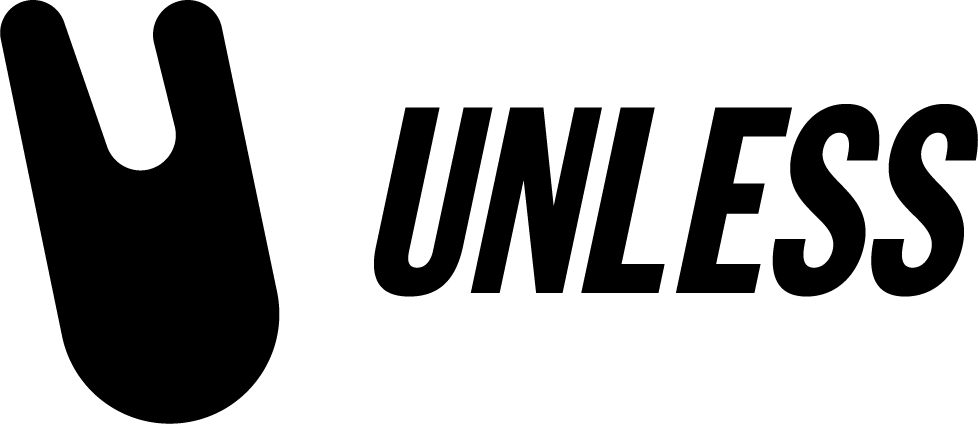 You've never met a material like MIRUM®
At last
, a climate-friendly, plastic-free solution
Don't call it a leather alternative. MIRUM® is so much more. A categorically unique material class, MIRUM® is a durable, premium-feel material family made with 100% biobased ingredients that is perfect for footwear. Because MIRUM® is made from only natural inputs, MIRUM® has an industry-leading minimal carbon footprint, ten times lower than the competition.
World-class brands like Allbirds, H&M, and Camper are using MIRUM® to redefine what's possible in footwear. Miraculously customizable, recyclable, and naturally circular, MIRUM® is in a category all its own. Right now, nearly every plant-based leather alternative on the market uses some plastic resin, glue, or coating as a shortcut to meet the performance threshold required for footwear. Not MIRUM®.
MIRUM® is a sustainable solution for designers and brands looking to shrink their footprint and expand their creative palettes. MIRUM® can incorporate diverse ingredients from the natural world to create entirely unique visual effects. MIRUM® can look like leather or it can break every convention – you decide.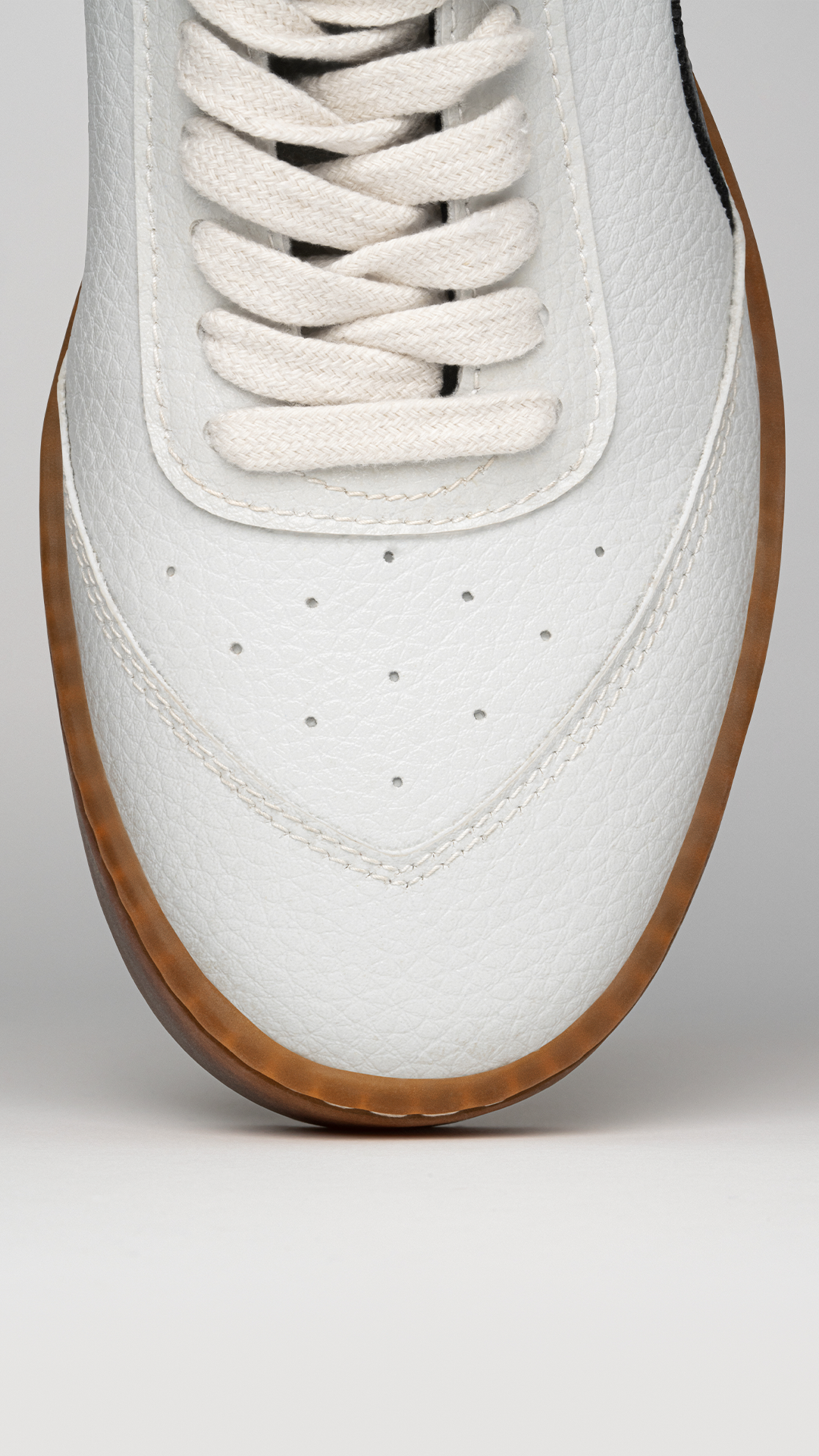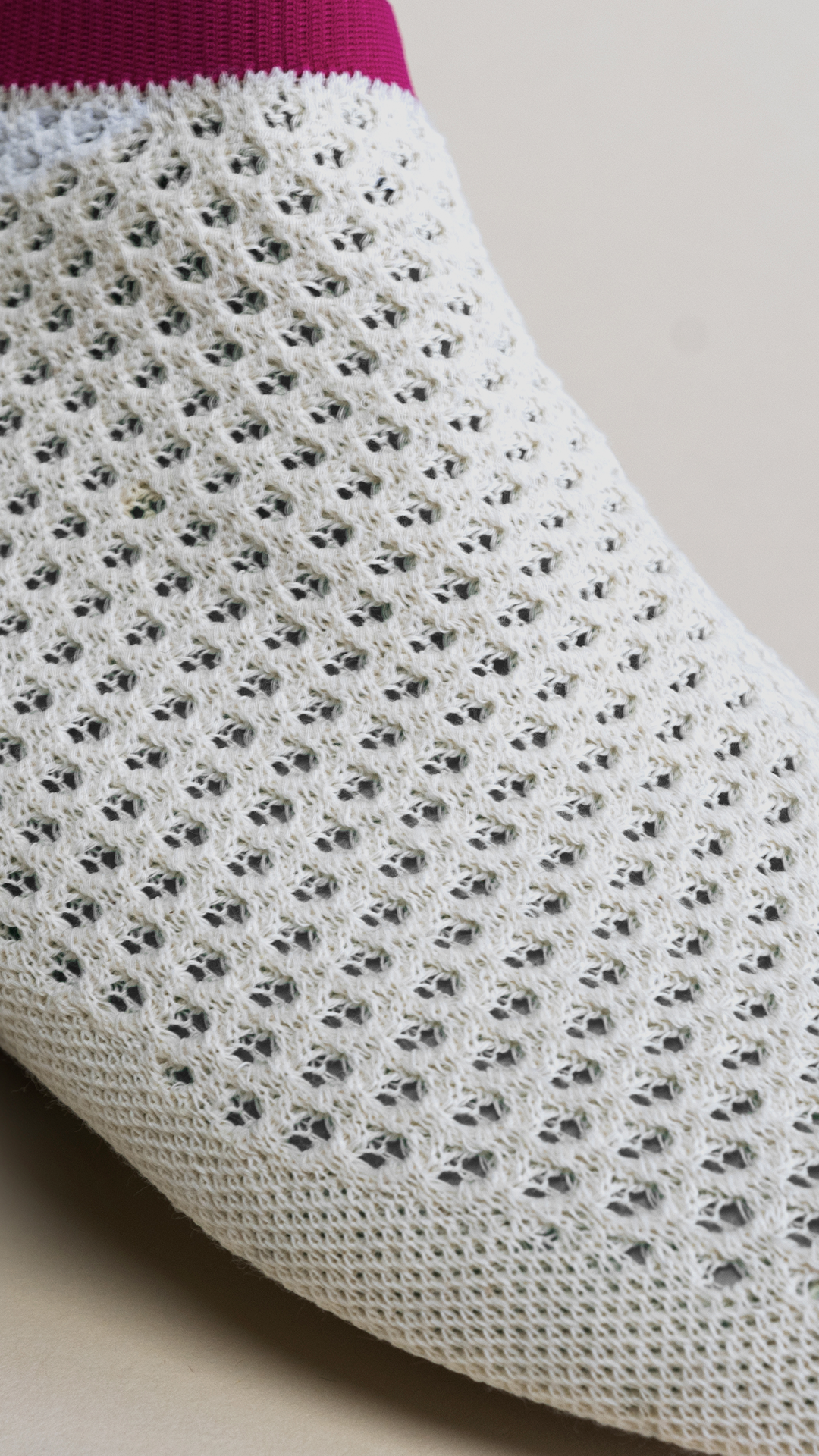 CLARUS

®

: where performance meets sustainability
Our a
ward-winning technology is combat
ing
polyester head on
CLARUS® imbues natural fibers with never-before-possible performance attributes like superior strength and moisture-management. With CLARUS®, brands can create high-performance, 100% natural uppers without missing a step.
In fact, CLARUS® makes it possible for brands to use recycled natural fibers for an extra boost of sustainability. For instance, Chaco debuted the first CLARUS® upper, using a canvas made with 50 percent organic and 50 percent recycled cotton.
Typically, natural fibers – especially recycled fibers – do not provide the same strength, moisture-management, or tunability as plastic fibers like polyester. This is partially why synthetics now account for roughly two-thirds of global fiber production, and that number is growing. With CLARUS®, footwear brands can begin to move away from polyester without sacrificing performance, cost competitiveness, or scale. CLARUS® is the new standard-bearer for sustainable, performance textiles for footwear.
Nature created rubber.
We just unearthed its potential.
Our 100% biobased soles
are the foundation of sustainable footwear.
PLIANT™ outsoles bring forward the incredible versatility of what mother nature gave us with the Hevea brasiliensis tree. Our revolutionary patented plant-based curative means designers and brands are no longer limited to synthetic rubbers and natural rubbers cured with petrochemicals.
The majority of shoe soles are either 100% petroleum-based (i.e., synthetic) or contain only a very small ~10-20% natural rubber. In fact, 70 percent of "rubber" produced today is synthetic. This creates sustainability challenges from fossil fuel extraction of the raw materials to continuous microplastic pollution throughout the sole's life.
We've created a 100% biobased option that creates no toxic chemical or microplastic pollution. The primary input is natural rubber, and our patented plant-based curative enables natural rubber to achieve footwear-worthy performance with absolutely no petroleum products for the first time. Our molded soles leverage existing production infrastructure, which allows for rapid scalability. At the end of a product's life, NFW soles can be recycled or safely returned to the earth.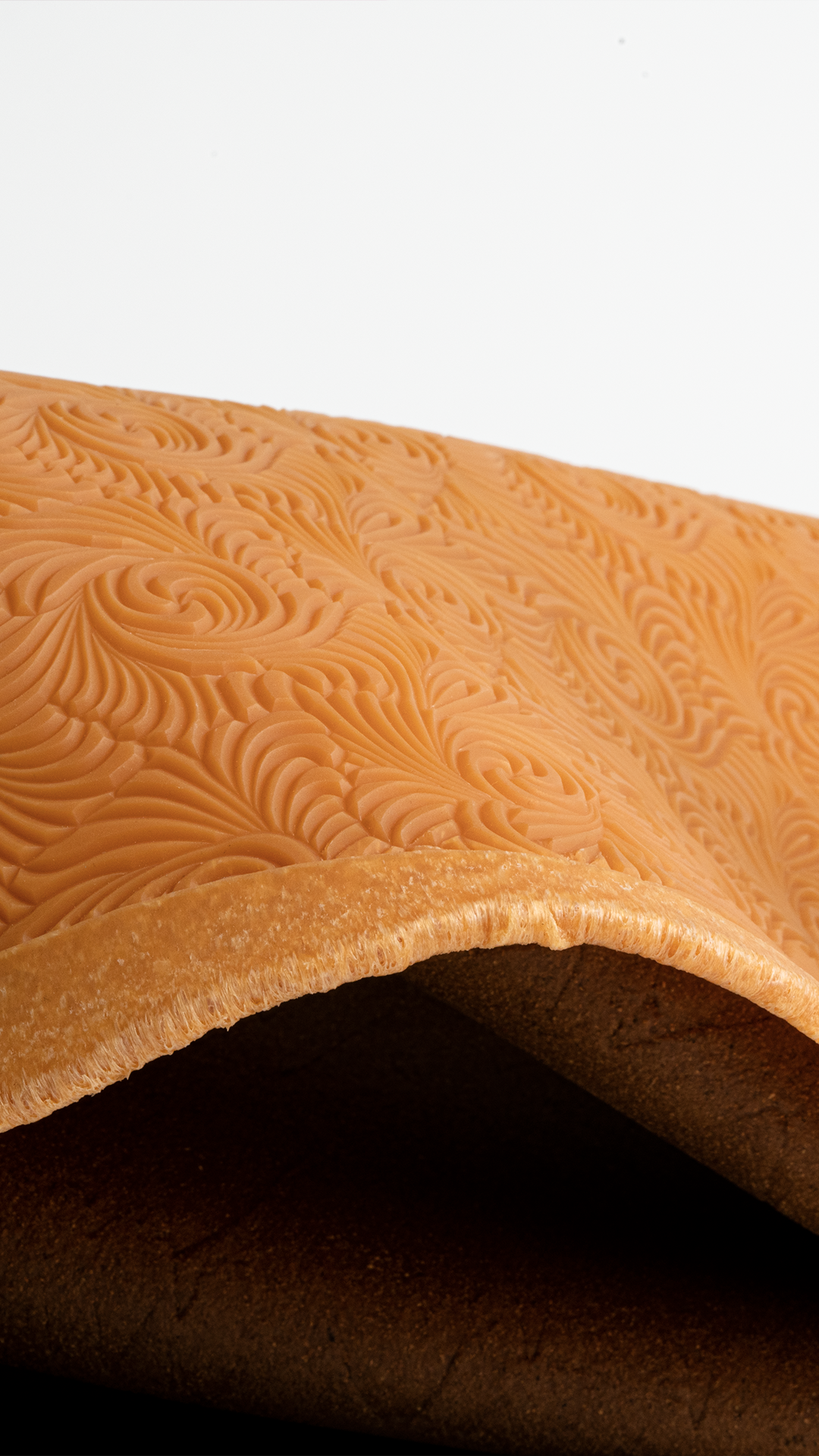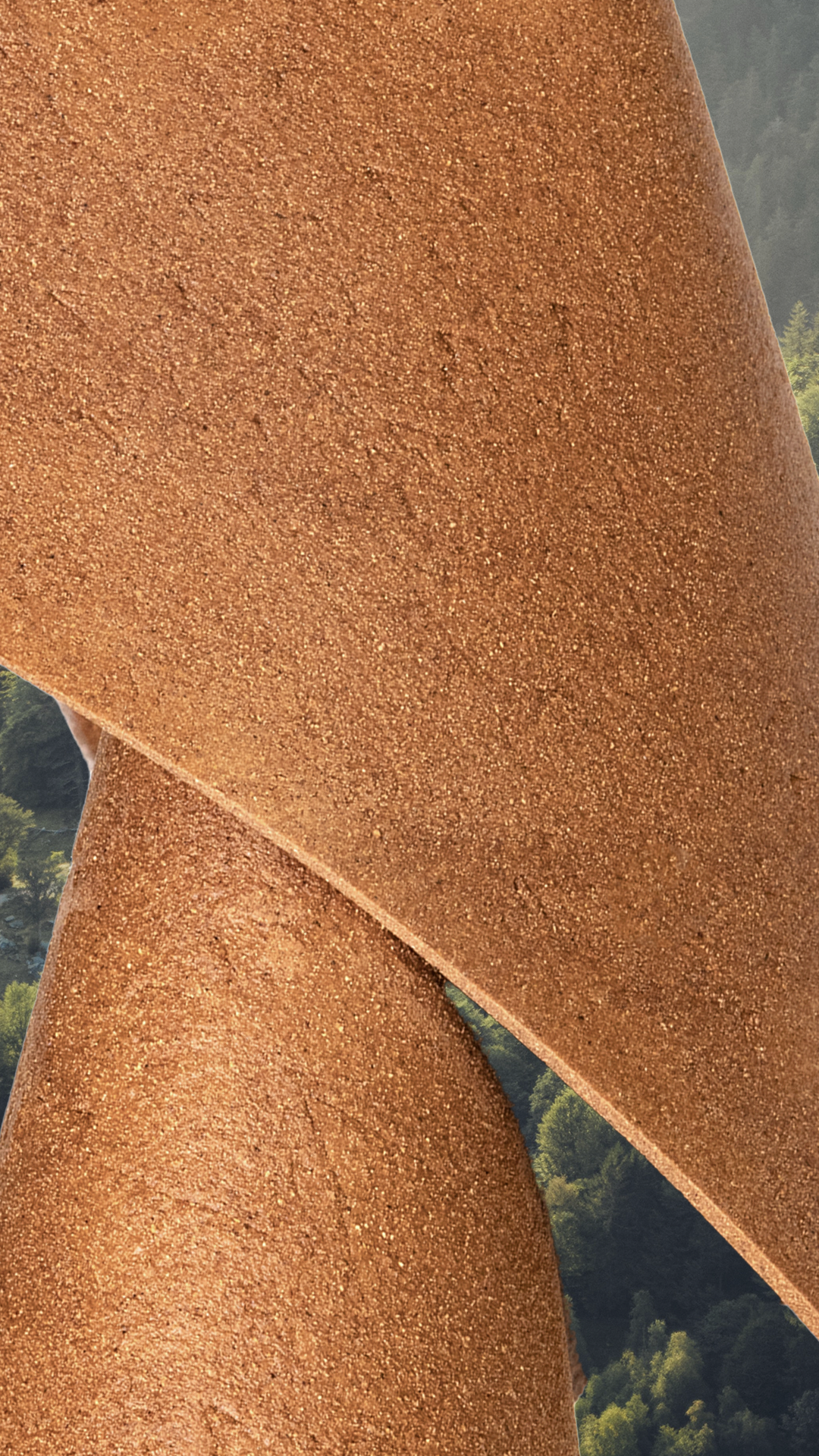 Plastic-free foam that will make you reimagine the possible
Finally, a solution to the industry's most stubborn synthetic
TUNERA™ is a bio-neutral, plastic-free foam perfect for footwear. With TUNERA™, brands can avoid the "dirty little secret" of environmentally fraught foam manufacturing and instead choose an all-natural option.
Today, midsoles and insoles are still largely made from ethyl vinyl acetate (EVA) foam or polyurethane (PU). Though the footwear industry has started to embrace more sustainable materials for many shoe components, eliminating synthetics from midsoles and insoles has been infeasible – until now.
Like all patented NFW products, TUNERA™ is naturally circular, meaning that it can return nutrients — not pollutants — to the environment at the end of its life.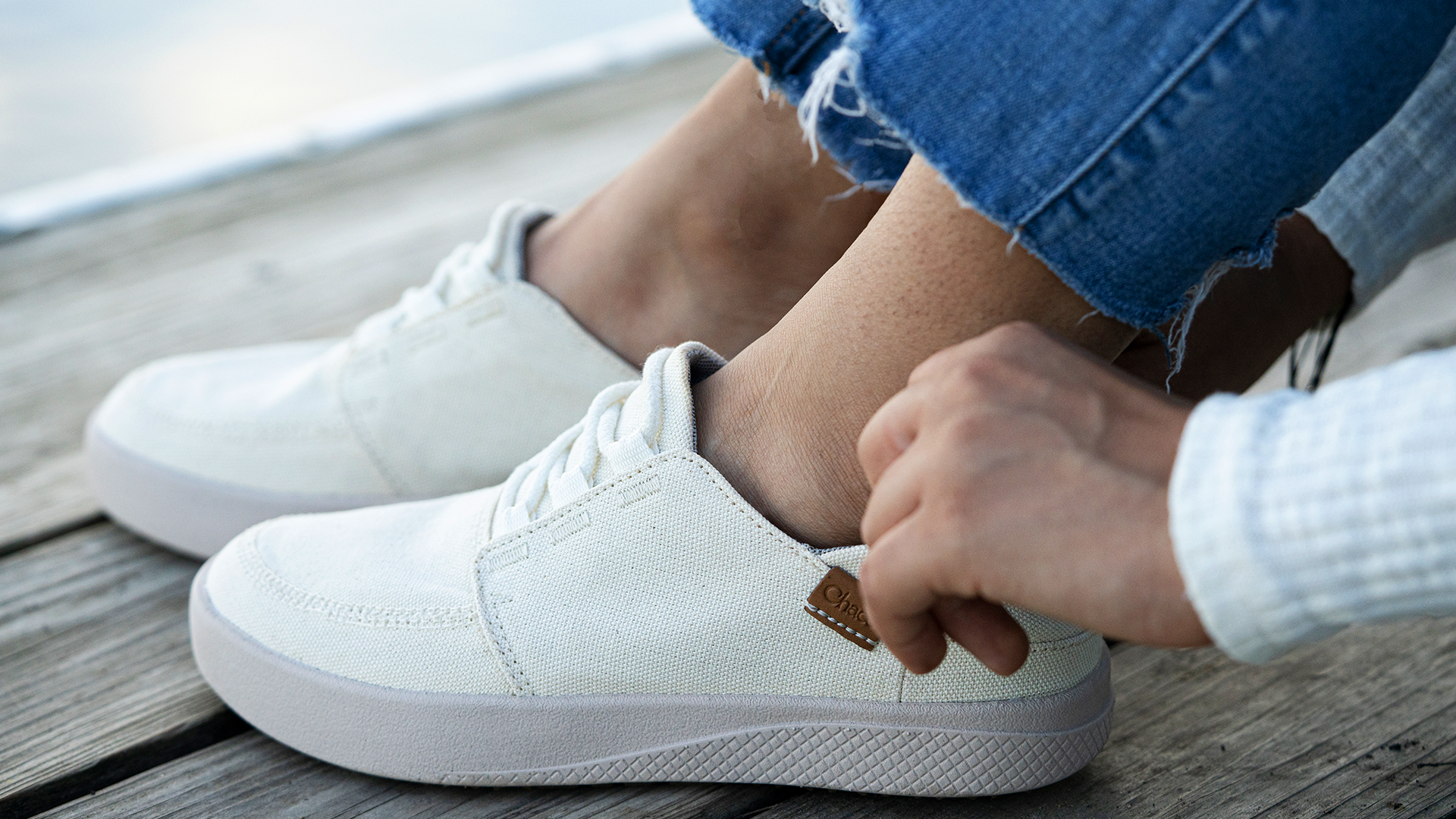 Our grounding philosophy
Every material family in NFW's innovation ecosystem is rooted in our grounding philosophy that our science should work with – not against – Nature's systems and cycles. We start with renewable, natural inputs, upcycling agricultural waste streams and recycling pre-loved inputs wherever we can. We use green chemistry and simple physics to transform these as minimally as possible while unearthing the highest standard of performance, functionality, and aesthetic appeal. Because we work only with nutrients, our materials are naturally circular: if (and when) they escape takeback programs, recycling loops, and our best laid plans, nature will still fundamentally be able to break them down and reincorporate them into the nutrient cycle. Nature solved circular design a long time ago. We're just following her lead.
Our material ecosystem is (nearly) a one-stop-shop for best-in-class sustainable footwear. However, our goal is to revolutionize not just footwear but the entire material economy. Footwear is a complex blend of materials that require tear strength, burst strength, tensile strength, pliability, durability, and atmospheric resistance -- all while needing to be available in a wide array of colors, textures, thicknesses, and densities. Developing materials that can meet the needs of footwear means developing materials that can work in hundreds of different industries. Footwear is a critical step.