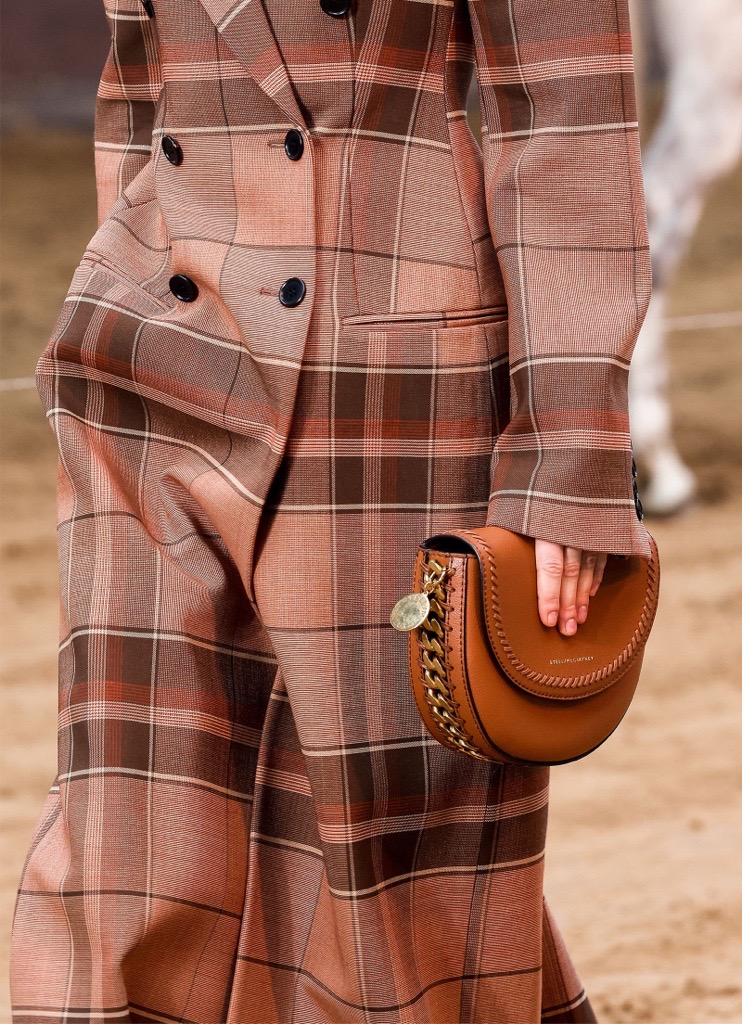 Your wallet. Your watch. Your purse. Your phone case. The items we don't leave home without.
Accessories showcase our style and reflect our values. From providing convenience to instilling confidence, the items we carry are inextricably linked to our day-to-day lives and personal expression.
But increasingly, these everyday items are made from fossil-fuel derived plastics. The shift to plastics is polluting our oceans, warming our climate, and devastating our ecosystems. It's time for a change.
That's why NFW has developed 100% plastic-free, biobased materials of unmatched quality. We're on a mission to unearth nature's potential, so innovators can create responsibly. We're working with some of the biggest names in fashion, and we'd love to add your name to the list. Get in touch.
Qualified for luxury
IWC Schaffhausen launched MiraTex™ straps made with MIRUM® alongside Gisele Bündchen. MIRUM® underwent extensive testing and met rigorous standards set forth by the Swiss luxury watch giant.
"IWC understands that luxury consumers increasingly expect brands to show their commitment to sustainability and expect products to be made responsibly and with minimal environmental impact. For this reason, many watch lovers are searching for alternatives to leather straps without compromising quality, durability, or wearing comfort," IWC stated in a press release. "IWC's MiraTex™ straps are made with MIRUM®, a biobased, plastic-free, circular material that meets IWC's rigorous standards of durability, flexibility and aesthetic beauty."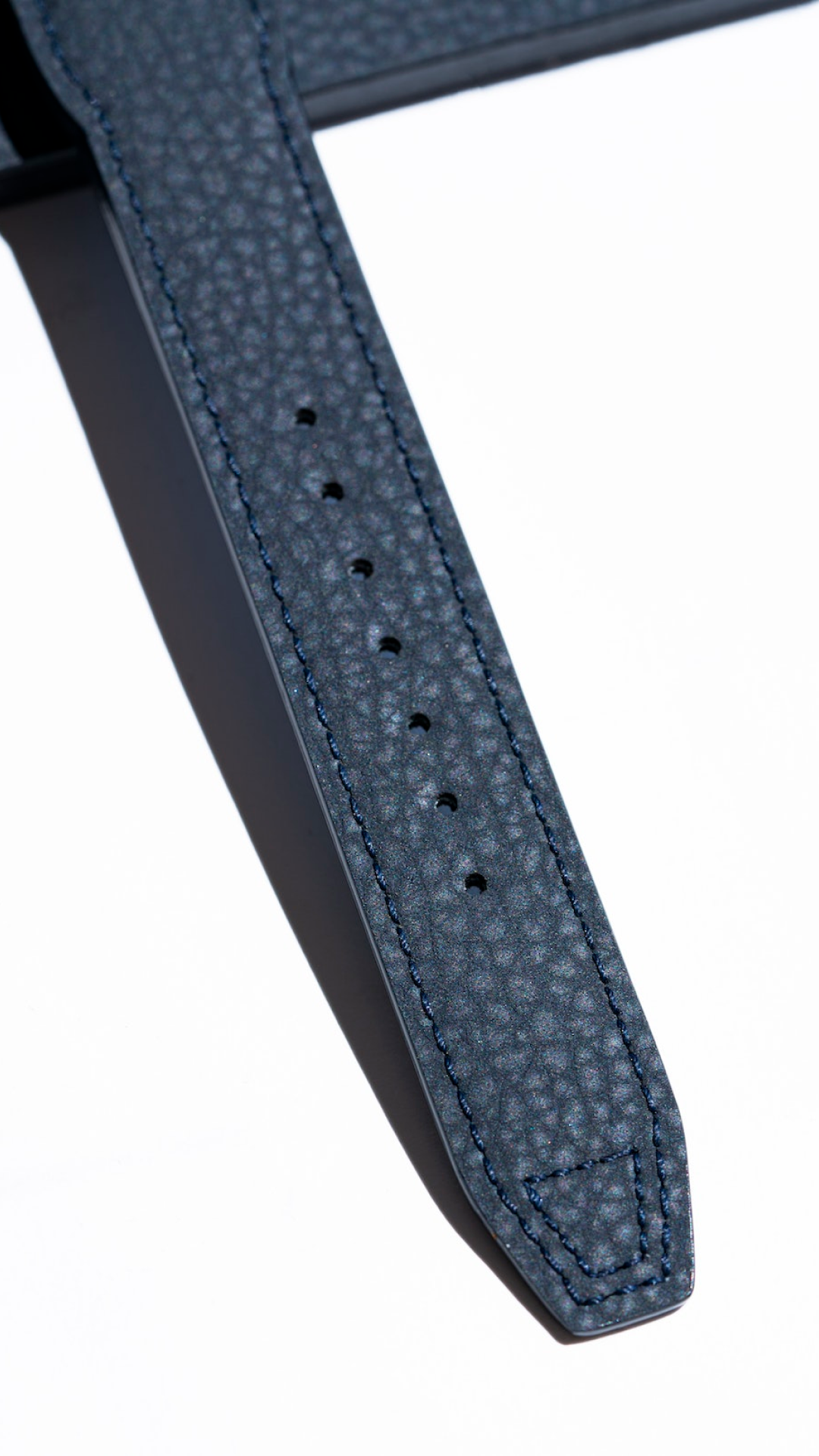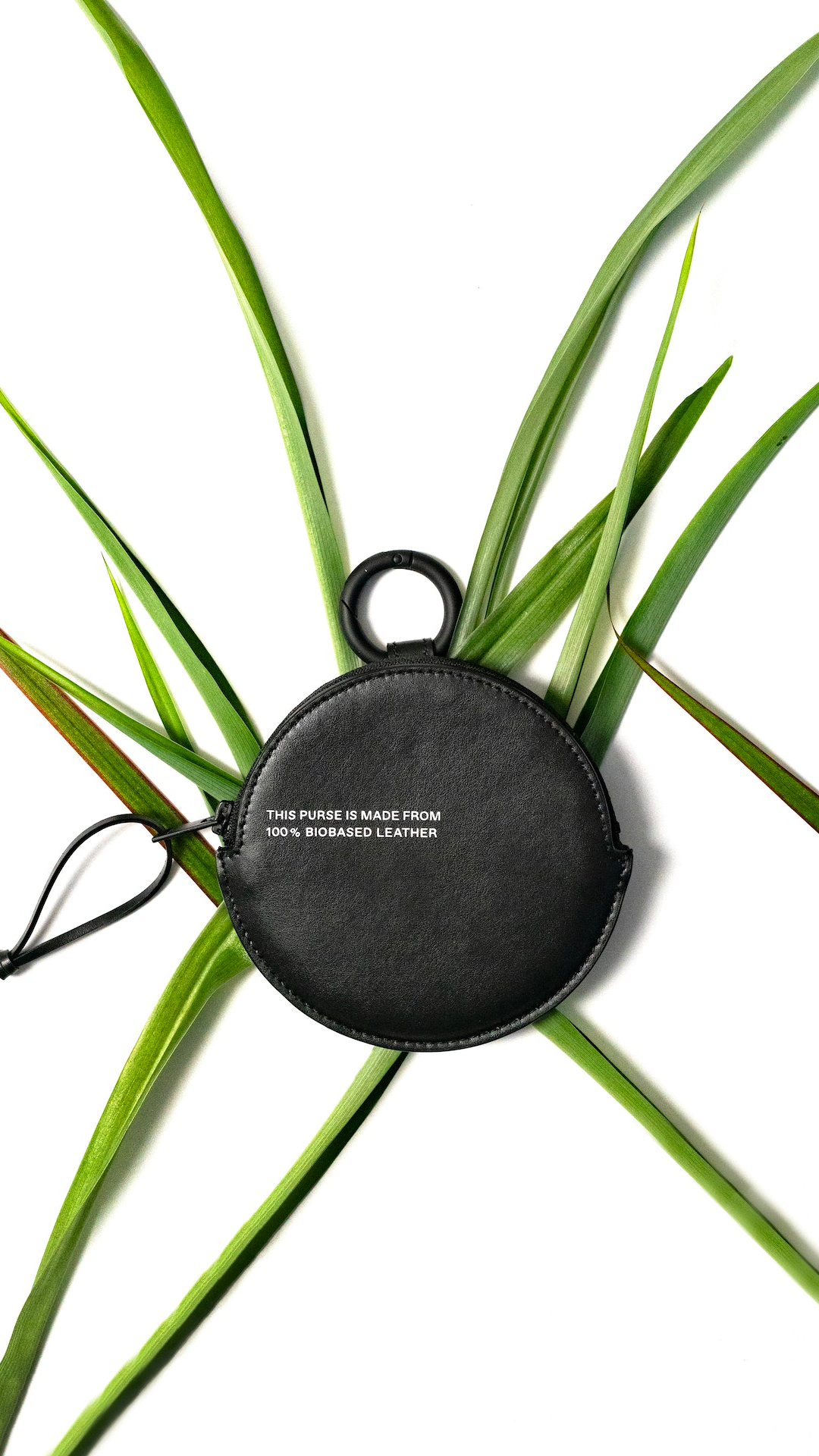 Shockingly sustainable
Pangaia, the material-science-meets-fashion brand sported by the likes of Justin Bieber, has debuted a series of small goods with NFW with more on the way.
For Pangaia, MIRUM® represents an opportunity to minimize environmental impact — MIRUM's carbon footprint is an order of magnitude lower than the competition — and invest in regenerative agricultural practices to promote long-term change.
Design freely. Scale cleanly. MIRUM® can be screen printed, UV printed, embossed, or laser etched.
Unrivaled versatility
Bellroy, the first to commercially sell NFW materials, continues to expand their collection of MIRUM® accessories, showcasing the versatility and scalability of the only premium-feel leather complement made with 100% biobased ingredients.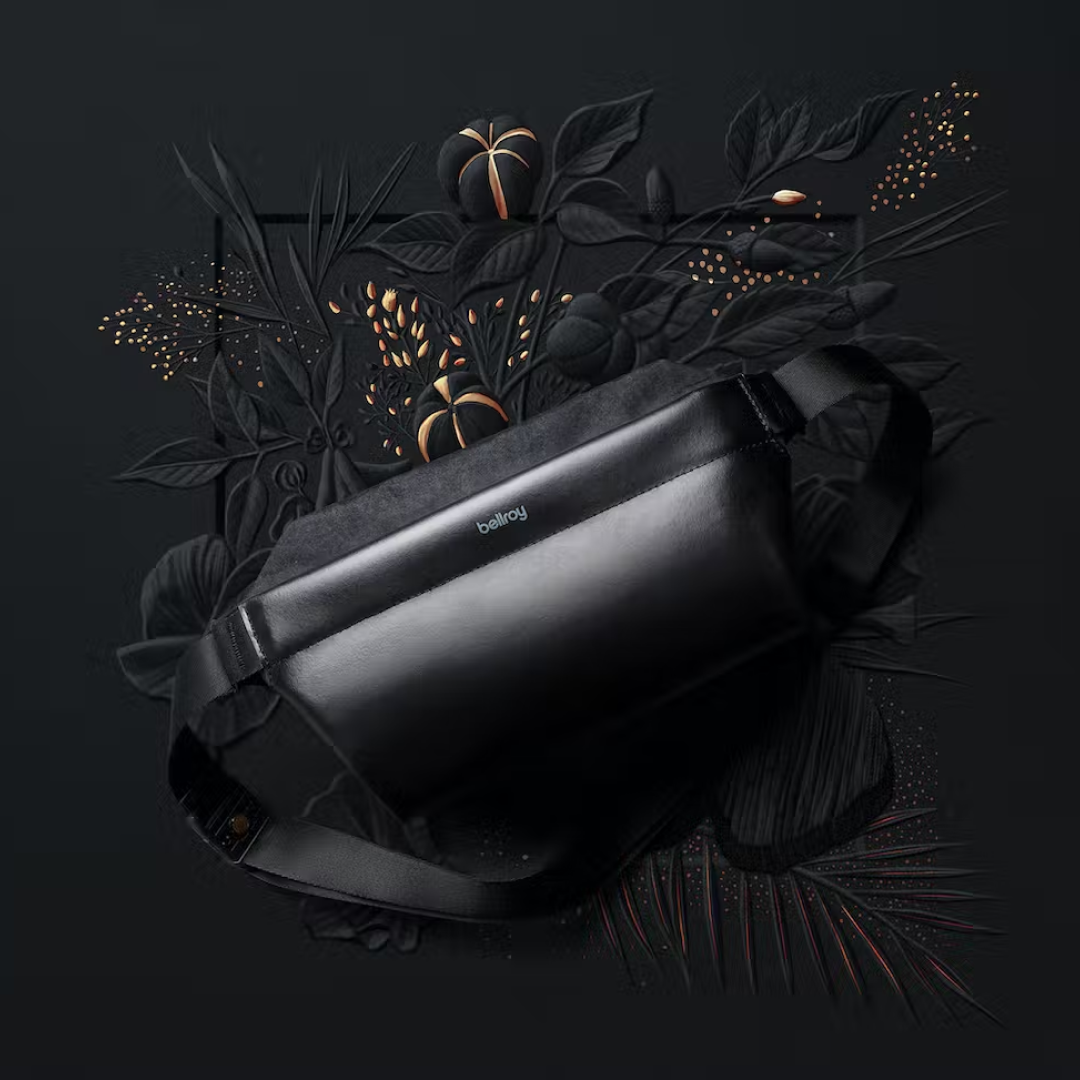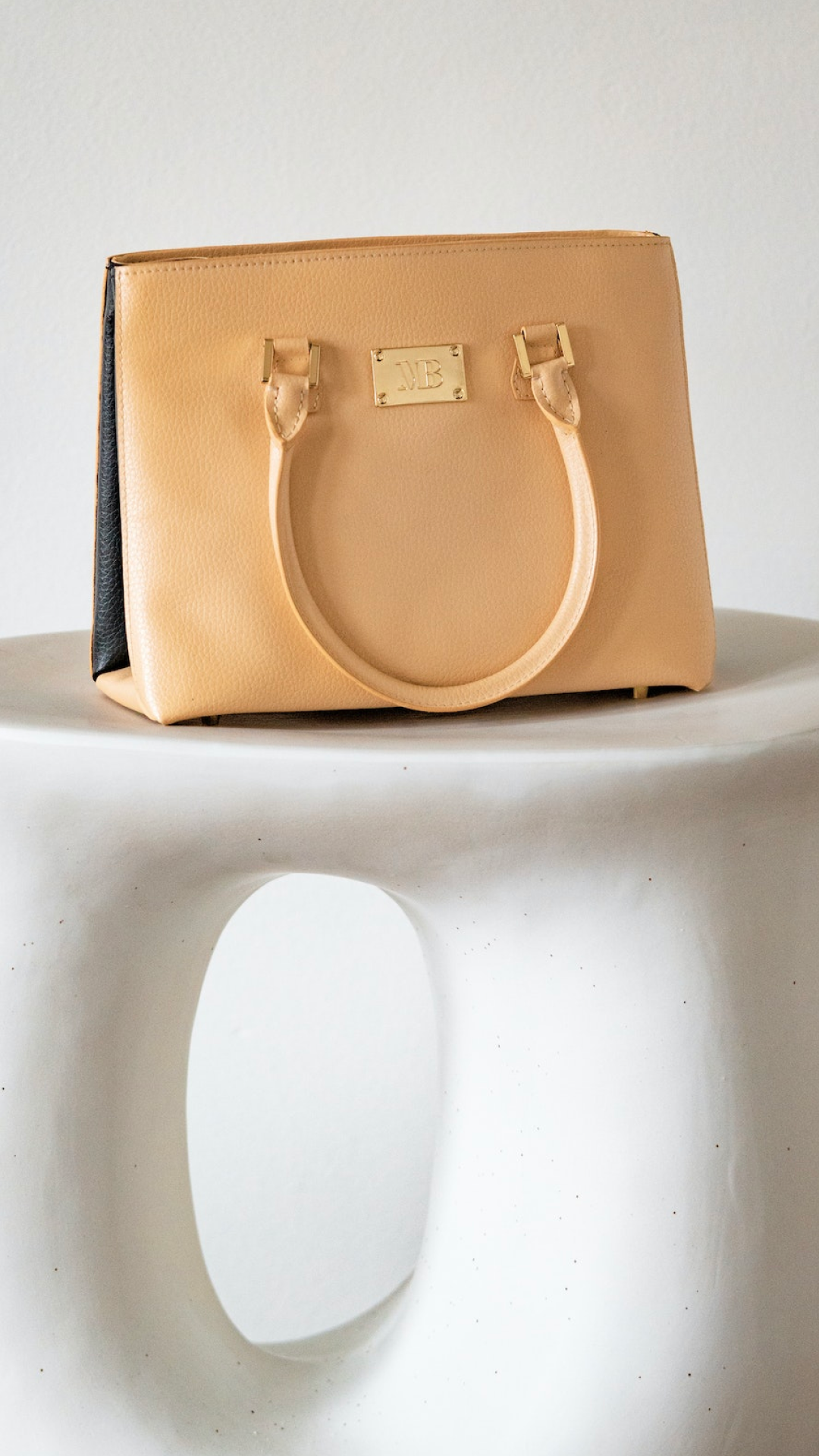 Plastic-free
and animal
-
free
Melina Bucher's designer Bailey handbag was named the German Sustainability Award Design Winner in 2023.
"MIRUM® was a game-changer for us because as a vegan designer you usually have to rely on plastic materials. When I found MIRUM® I finally found a solution that is both plastic-free and animal free." —Melina Bucher

NFW won PETA UK's Innovation Award for MIRUM®, proving that beautiful, high-performance materials can indeed be both plastic-free and animal-free.
Ready to scale
NFW is partnering with Veshin Factory to expand access to MIRUM®. The team at Veshin brings decades of design expertise and craftsmanship to their work with MIRUM®, which will make it easier than ever before for brands to quickly source, design, scale, and launch products using NFW's plastic-free technologies. If you are looking for a finished good partner, contact Veshin Factory to get started.
Our grounding philosophy
Every material family in NFW's innovation ecosystem is rooted in our grounding philosophy that our science should work with – not against – the earth's systems and cycles. We start with renewable, natural inputs, leveraging agricultural waste streams and recycling pre-loved inputs wherever we can. We use green chemistry and simple physics to transform these as minimally as possible while unearthing the highest standard of performance, functionality, and aesthetic appeal. Because we work only with nutrients, our materials are naturally circular: if (and when) they escape takeback programs, recycling loops, and our best laid plans, nature will still fundamentally be able to break them down and reincorporate them into the nutrient cycle. Nature solved circular design a long time ago. We're just following her lead.